Wii U to support two GamePads
Frame-rate halved when two pads are in use, Nintendo reports.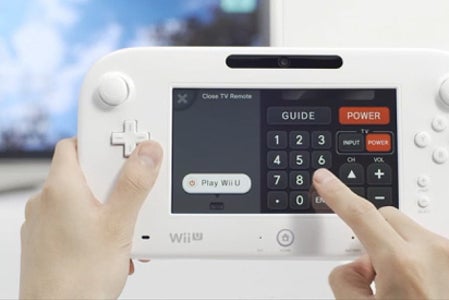 The Wii U will support two GamePads, Nintendo has confirmed at its E3 conference - putting an end to speculation that the new console would only be able to support a single second screen unit.
With support for up to two pads, the control options for the Wii U are now plentiful: it's already confirmed that the machine can support up to four Wii Remotes, and earlier this week Nintendo revealed the Pro Controller, a more traditional device that bears more than a passing resemblance to a Xbox 360 controller, and one that's been designed with longer multiplayer sessions in mind.
There's one drawback to using two devices, though: the frame-rate will half to 30 frames-per-second when multiple GamePads are in use.