Wii U sells 307,000 in Japan launch week - report
Around 70,000 less than Wii.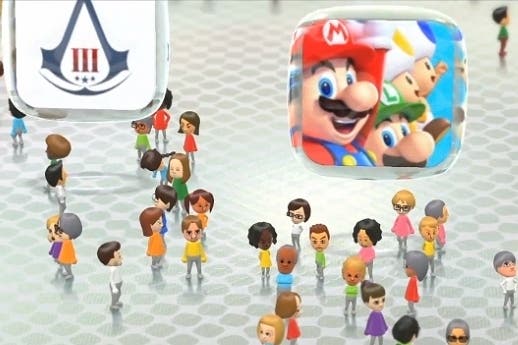 The Wii U launched in Japan last weekend with initial sales amounting to 307,471 units, a new report suggests.
That's around 70,000 less than the Wii, according to Japanese chart company Media-Create (via GameKult).
The solid, if not stellar, launch was accompanied by Monster Hunter 3 Ultimate, an expanded port of the Wii and later 3DS game. It sold 106,454 copies, while Nintendo Land (not a pack-in game as it is in the West) sold 66,583.
New Super Mario Bros. U sold best - it notched up 160,140 purchases, just over half its initial shipment.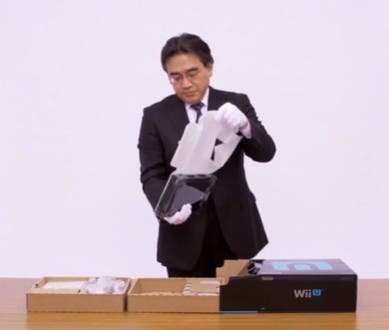 A chart of similar Japanese console launches rustled up by NeoGAF marks it as the seventh highest hardware launch - although figures for these are from rival chart company Famitsu so are, confusingly, recorded slightly differently.
Regardless, the PlayStation 2 remains Japan's biggest console launch (630,552) back in 2000, with the Game Boy Advance, DS, Wii and 3DS following behind. PlayStation Vita recorded 321,407 sales during its launch week - narrowly beating Wii U.
It's worth keeping Vita in mind when examining Wii U sales. This is, of course, just the console's launch week, and Vita sales dropped dramatically the week after. The real test will be if Nintendo can maintain these figures on a regular basis.