Wii U midnight launch plans detailed, two free games for first 100 customers
Let's-a go.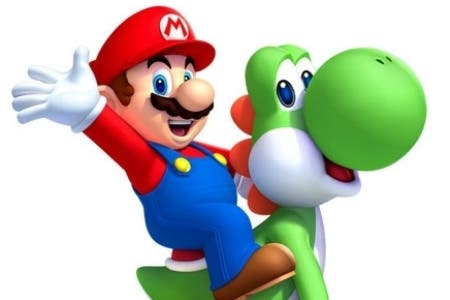 Nintendo has announced details of the Wii U's midnight UK launch, which will be held at HMV's flagship Oxford Street store in London.
Doors open at 11pm on Thursday, 29th November. The first 100 people in the queue will get New Super Mario Bros. U and another selected game free.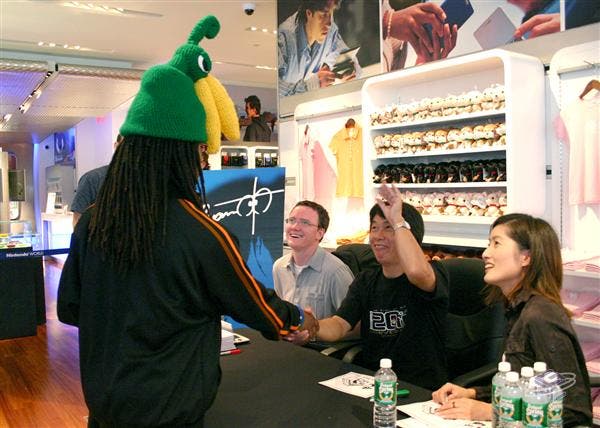 The next 100 people will get £5 off Wii U hardware or software during the event. The first 500 people will all receive goody bags.
You'll be able to go hands-on with ZombiU, Nintendo Land and New Super Mario Bros. U during the night, take part in games, have pictures taken with zombies and meet a man in a Mario costume.
HMV revealed it has channeled extra stock into the store to make sure no one leaves empty handed.
"We're thrilled to be hosting the Official Midnight Launch Event for Wii U at our Oxford Street flagship," HMV's games boss Ewan Pinder said. "[It's] fast-becoming the natural home of all major games launches in the UK."