Wii U hardware "changing constantly" says Team Ninja
Development "almost exactly like PS3 or Xbox 360".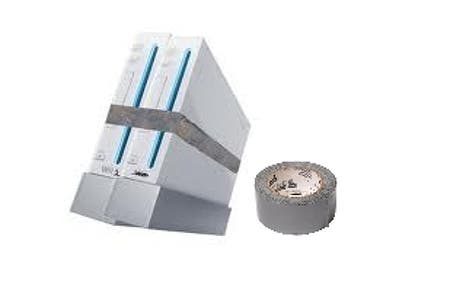 Technical specifications for Nintendo's next-gen Wii U console are still in flux, according to Dead or Alive 5 developer Team Ninja.
Wii U game development is "very easy" and "almost exactly like on the PlayStation 3 or Xbox 360", Team Ninja revealed to NGamer magazine (thanks, Gamefront.de) in an interview discussing the Wii U version of upcoming hack-n'-slash Ninja Gaiden 3.
Nintendo has remained hush on the Wii U's final capabilities - unsurprising considering the fact that the console's abilities are "changing constantly", Team Ninja's Yosuke Hayashi has revealed.
"They asked us what we would want from the hardware, and when we give them feedback we can see that they have definitely listened and making changes," Hayashi said. "The hardware is still changing constantly."
Team Ninja's Fumihiko Yasuda added that the Wii U's touch-screen tablet controls were "similar" to those on the DS, something the team has experience with from handheld title Ninja Gaiden: Dragon Sword.
"We want to introduce some elements from that into the Wii U version," Yasuda added.
Nintendo confirmed this week that the Wii U will launch in Europe, the US and Japan by the end of 2012. More details are expected nearer this year's E3 trade show in June.