Wii U-exclusive Devil's Third shown off in bizarre trailer
UPDATE: August UK launch confirmed.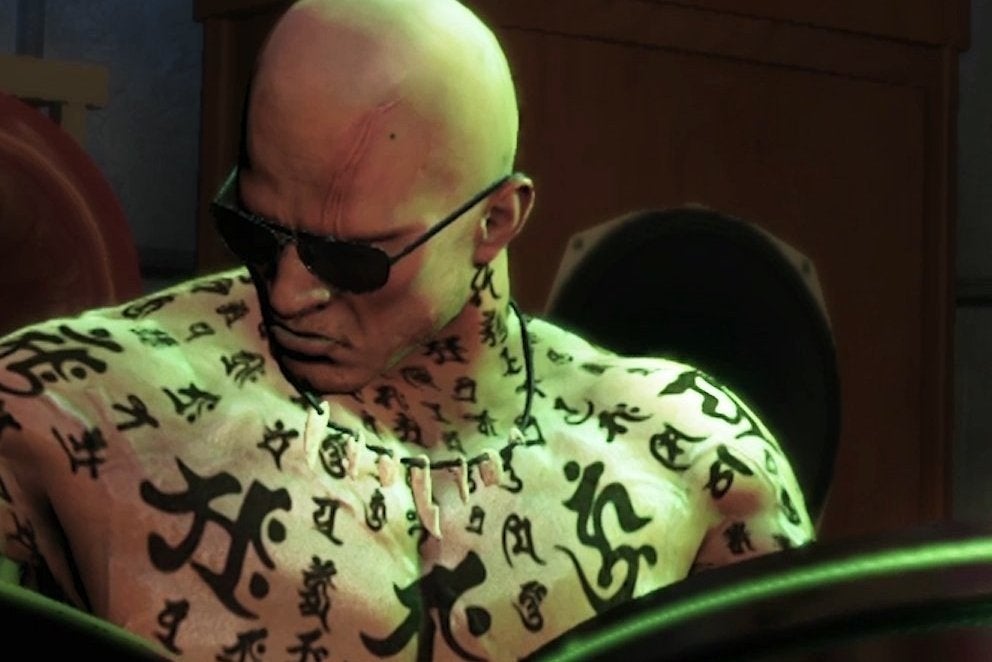 UPDATE 10/6/15 10.05am: Out of the blue, Nintendo UK has just confirmed a UK release will happen for Devil's Third - as soon as 28th August.
ORIGINAL STORY 10/6/15 9.25am: Japanese Wii U owners will soon be able to play Devil's Third, the new action adventure hack-and-slash game from Tomonobu Itagaki.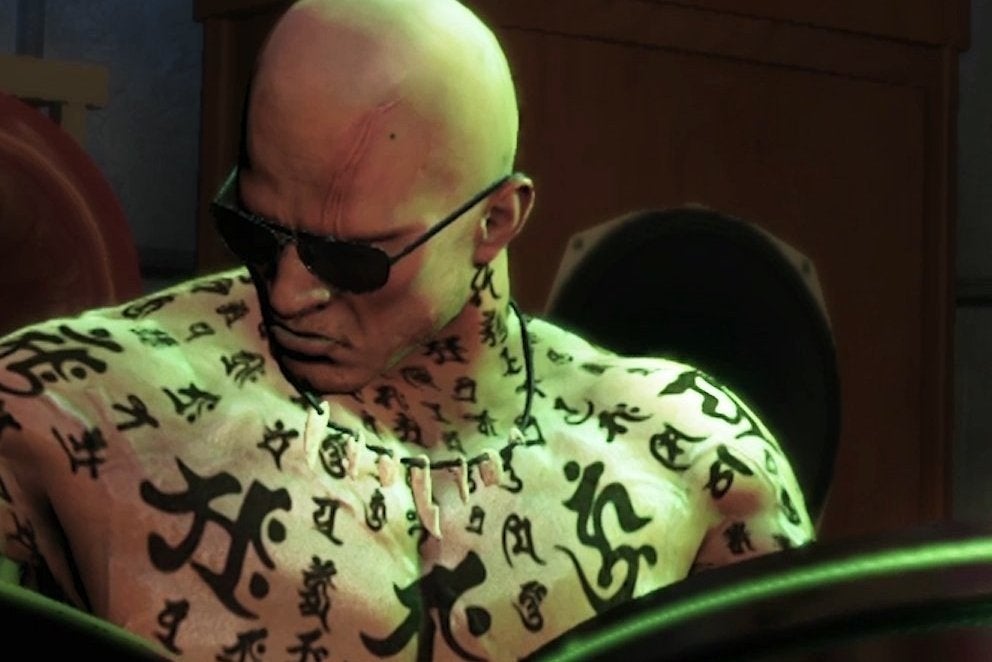 Itagaki - the creator of Dead or Alive and recent Ninja Gaiden entries, features prominently in the trailer - as he introduces gameplay while sat on the floor in a darkened room.
Despite the trailer only being in Japanese (no Western release has so far been confirmed) you can still pick up something of the game's story.
Devil's Third is a semi-post apocalyptic affair set in a world left reeling by the loss of all satellite communications. Naturally, world war ensues.
You play as tattooed hero Ivan, who fights with his fists and melee weapons. Online multiplayer and level editor will also be included.
See how it looks in the footage below: