Itagaki's Valhalla Game Studios faces trademark dispute with Valhalla Motion Pictures
Hearing to go down on Friday.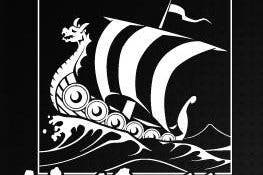 Ninja Gaiden creator Tomonobu Itagaki's Valhalla Game Studios is facing a trademark dispute with the similarly branded Valhalla Motion Pictures (now known as Valhalla Entertainment).
To be clear, here is the logo for Valhalla Motion Pictures, a company that has been producing movies since 1998 with Armageddon (and now produces AMC's The Walking Dead):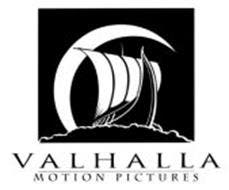 And here's the logo for Valhalla Game Studios, a company founded by Itagaki in 2009 that has only shipped one game, Devil's Third.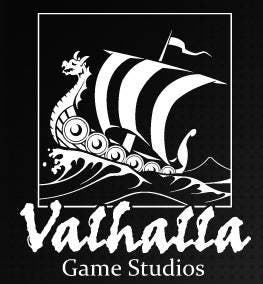 The final oral hearing over the trademark dispute will occur this Friday, 13th November at Loyola Law School in Los Angeles. The Trademark Trial & Appeal Board, a part of the United States Patent and Trademark Office, will preside over the event hosted by the Los Angeles Intellectual Property Law Association. Tickets are being sold to the hearing at $95 a pop, which includes a "continental breakfast and lunch." (Cheers, NeoGAF.)