Wii production to end soon in Japan
"We have made no specific announcements for Europe."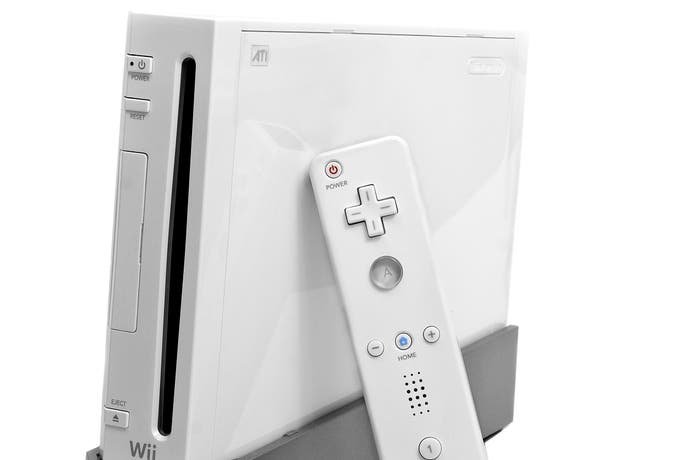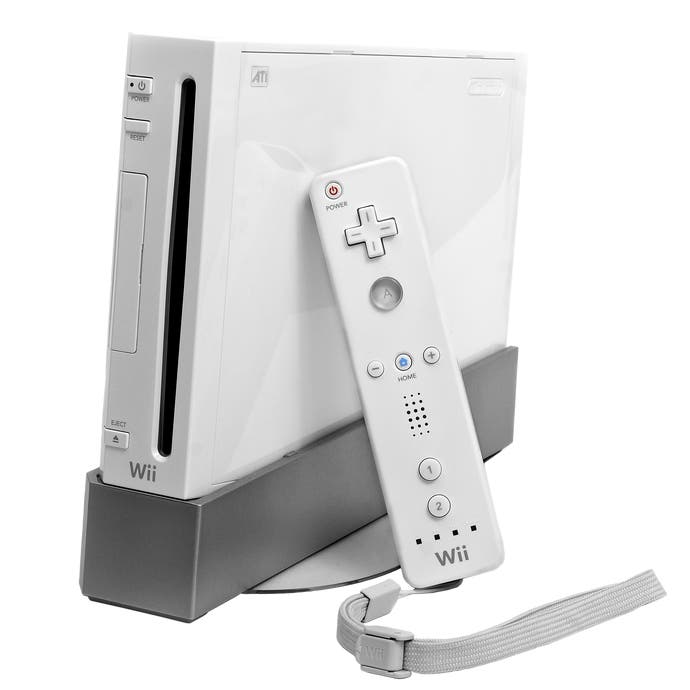 Nintendo will stop manufacturing Wii consoles in Japan soon.
The revelation emerged today after regular Japanese to English translator Cheesemeister spotted mention of the halt in production on Nintendo of Japan's website.
Nintendo of Europe told Eurogamer that this relates to Japan only, for now, and a decision on when exactly the Wii will come to an end has yet to be made.
"Yes, NCL did update their website on 29th August with a small notice to state that Wii hardware production will stop in the near future," a spokesperson told Eurogamer.
"This specific message was referring to the Japanese market. No specific time frame has been stated yet. We have made no specific announcements for Europe regarding Wii production."
This year the Wii, released in November 2006, passed the 100 million units sold mark, making it the best-selling console of the current generation.
Its successor, the Wii U, launched in November 2012.