Why Time Commanders didn't tell people they were watching Total War
Silent assembly.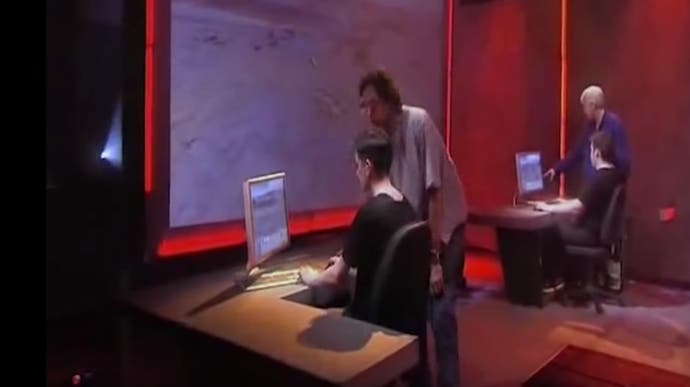 Remember Time Commanders? The BBC show that saw people command a virtual army in famous historical battles was played on Total War - but it didn't tell viewers that.
That's the subject of the latest episode of People Make Games, the YouTube series from ex-Eurogamer video producer and one-time Time Commander applicant Chris Bratt.
Time Commanders, it turns out, couldn't reveal it was based on Creative Assembly's strategy game during the show itself because of strict rules about promoting products in BBC programmes. But, as the video reveals, there's more to the story than that. The creator of Time Commanders didn't want it to be seen as a video game show, because that really would make it look like TV for nerds.
Anyway, there are loads of cool anecdotes in the video (I like the one about Creative Assembly playing as the AI behind the scenes) that Time Commanders fans will get a kick out of.
Well worth a watch!