Why Sony cancelled PS4 exclusive Gnomageddon
Garden warfare.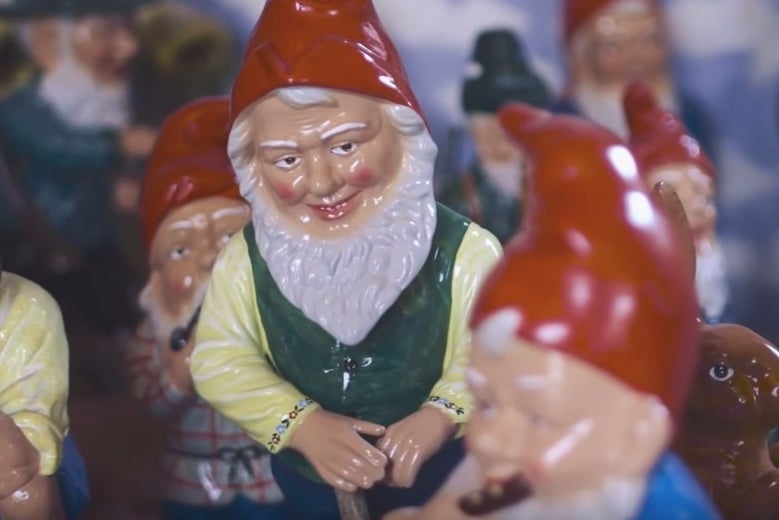 Sony cancelled a PlayStation 4 exclusive called Gnomageddon, a new report has revealed.
Gnomageddon was a free-to-play online action game developed by Sony San Diego and due out in 2017, but Sony let go the entire development team after its previous title flopped, video game journalist Liam Robertson reveals in a new Unseen64 video.
From the sounds of things, Gnomageddon would have played a bit like PopCap's third-person shooter spin-off Plants vs. Zombies: Garden Warfare, with a deathmatch mode and six classes of gnome.
The death of Gnomageddon came about after the failure of Kill Strain, a free-to-play shooter that ended up losing money after it launched in July 2016 to little fanfare. Sony shut Kill Strain's servers off just a year later.
Kill Strain was developed at the same portion of Sony San Diego that was also working on Gnomageddon (the other portion of the studio makes baseball video games). But Kill Strain was the priority, and Gnomageddon developers were drafted in to help the project after it struggled for direction.
According to Robertson's report, former developers accused Sony of failing to adequately promote Kill Strain, which led to a severe drop-off in players after launch. For a free-to-play game, this proved disastrous.
Gnomageddon, which had been in development for three years, fell by the wayside after Sony decided to lay off the portion of the studio that had made Kill Strain and was making Gnomageddon.
The video is well worth a watch if you're interested not just in Gnomageddon, but Kill Strain's development turmoil.