Sony's F2P asymmetrical twin-stick shooter Kill Strain sets release date
Limited Access even later this month.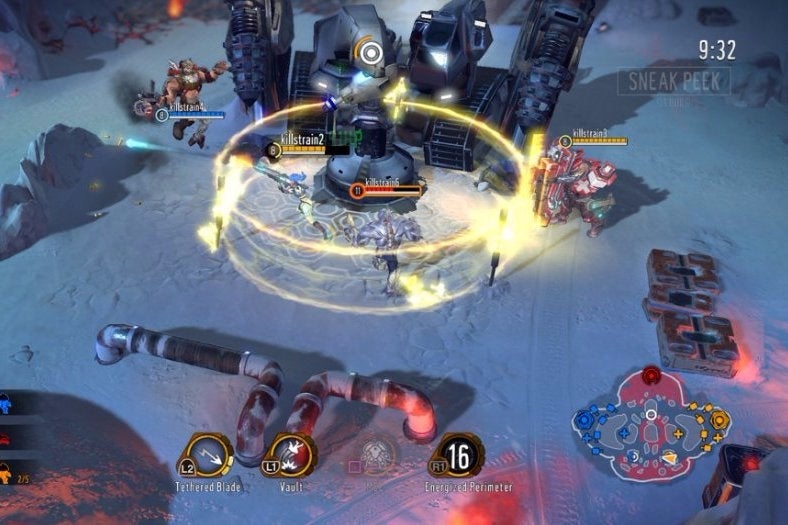 Sony's asymmetrical multiplayer twin-stick shooter Kill Strain will launch on 19th July as a free-to-play title.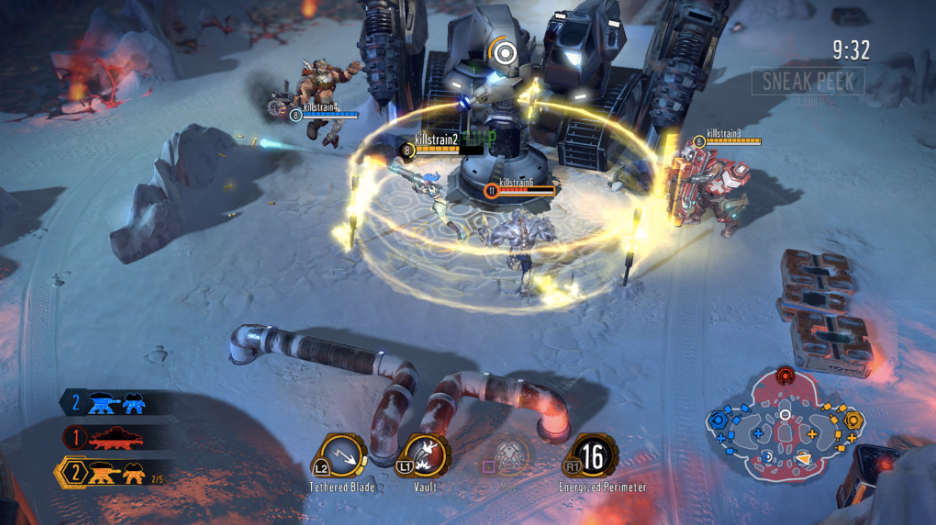 PlayStation Plus subscribers will receive it one week earlier on 12th July.
As detailed on the PlayStation Blog, Kill Strain's unique premise pits two teams of four mercenaries against each other, then tosses in another team comprised of two mutants. The interesting thing is that the mutants can turn their opponents into mutants themselves, forcing them to switch teams.
The game ends when one of the human team's bases is destroyed (a victory for the opposing mercenary team), if everyone turns (a victory for the mutants), or if the match simply runs out of time. I'm not quite sure what the deciding factors are should that happen.
Kill Strain is launching a Limited Access event from 29th June through 3rd July. North American players can sign up for that now on the game's official site. Or you can use the following code at the end of the trailer to get it from the PSN Store: R5JH-QHNR-PA2G.
Those who get to level 20 before 5th July at 7.59am UK time will receive an exclusive Vanguard Vincent Skin for the full game.
Here's a new trailer showing how Kill Strain looks in action: