Sony announces free-to-play team shooter Kill Strain for PlayStation 4
Coming 2015 from Sony San Diego.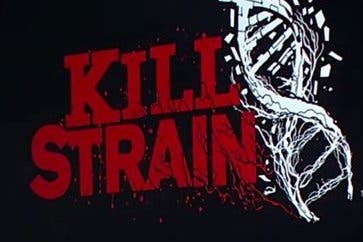 Sony San Diego has just announced one of its new projects - a free-to-play team shooter named Kill Strain for PlayStation 4.
A top-down team-based multiplayer game, the title is due to launch at some point in 2015.
It sounds like the game will shaped at least in part by player feedback. An extensive beta will begin early next year, with the game adapting to player feedback.
No footage was shown during Kill Strain's PlayStation Experience 2014 reveal, and no details were given of how the game might be monetised.
Another Sony San Diego project will also be announced today, the developer confirmed. Stay tuned to our PlayStation Experience 2014 press conference live blog for more.