White PS4 will release on its own in Europe later this year
Stormtrooper edition console coming as a standalone after Destiny bundle.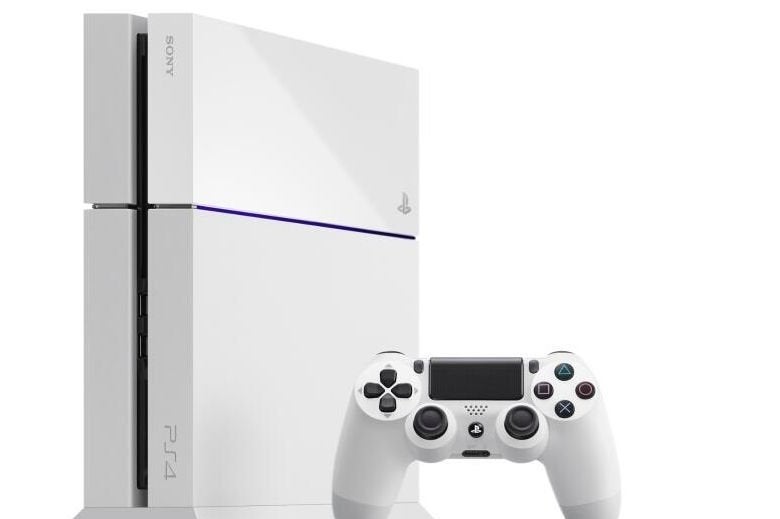 The white PS4 console that was announced as part of a Destiny bundle at last month's E3 is also launching as a standalone, with units due before the end of the year.
That's according to comments made by Shuhei Yoshida to French site Game One, as spotted by CVG. "In Europe we're going to launch the bundle with Destiny on September 9th," said Yoshida. "But after that, later this year, we're going to release the standalone white PS4 as well in Europe."
When will that be exactly? We've asked Sony for more details, and will update as and when they come in.
More pertinently, does the white PS4 look more like a stormtrooper, a chintzy lounge piano or a dentist's operating room? This guy has the answers.