What Street Fighter 5 will - and won't - have at launch
No in-game store, challenge mode or eight-player lobbies until March.
Capcom's outlined exactly what Street Fighter 5 will - and won't - feature when it launches next week.
When Street Fighter 5 launches on PC and PlayStation 4 on 16th February, it'll do so without a number of features you'd expect from a full price fighting game. But players will only have to wait a month for them.
When you complete each character story you unlock their corresponding story mode costume for purchase in the in-game store. All good! Well, no. The in-game store doesn't launch till March. So yes, you will unlock the ability to buy a costume later on. Weird.
Then there's challenge mode, which includes four sub-modes: battle tips (out March), trials (out March), targets (out "soon after launch") and extra battle (available "soon after launch"). Targets are like daily quests which can earn you fight money (SF5's in-game currency). Extra battle sees you fight against special computer-controlled bosses.
When the game comes out online battle lobbies will only support two players at launch. Eight person lobbies and spectator mode arrive as part of the March update.
And let's not forget Street Fighter 5's big, proper story mode won't launch until June.
It's all a little bare bones, isn't it? So what is in the game at launch? Well, you have the aforementioned character stories, a bog-standard survival mode, versus mode, training and online play, both in casual and ranked matches.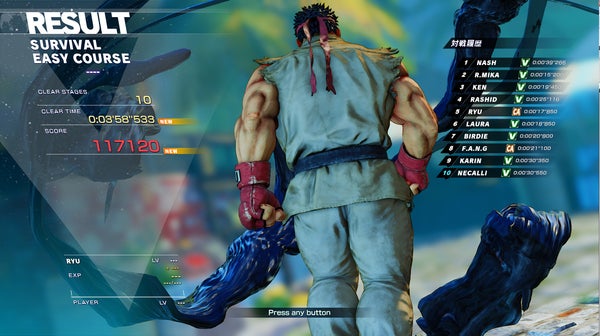 SF5 comes out with 16 characters, but more will be sold as downloadable content. As already announced, Alex will be available to download in March 2016 (Capcom expects most will have gathered enough fight money through the course of normal play to be able to grab Alex for free).
According to the image below, a new character will be released each month up to September, which is a pretty good release schedule. How much these new characters cost, however, we don't know.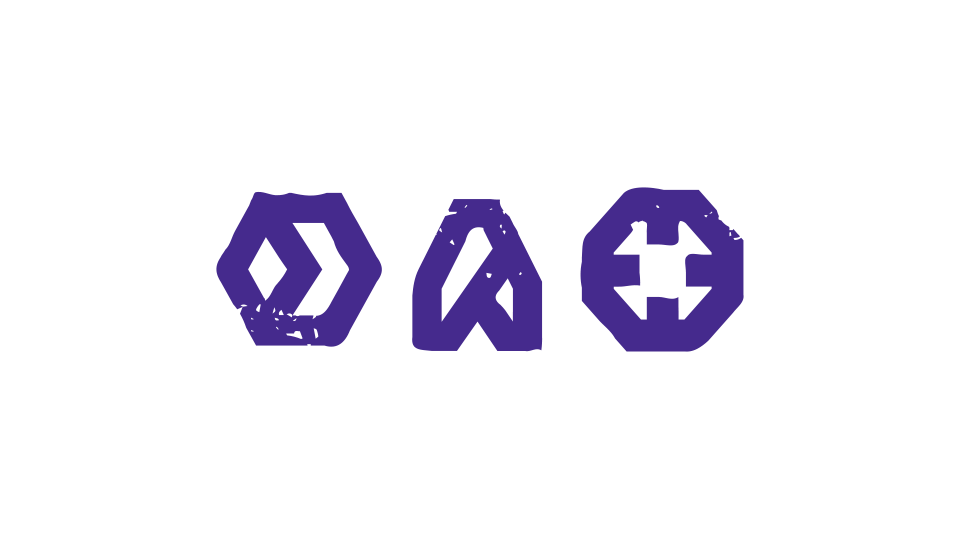 You get the feeling Street Fighter 5's launch, published by Sony, has arrived a little too soon for Capcom, but we're talking about a wait of just a month for these features, some of which plenty of players won't care about. And no doubt the Capcom was keen to get the game into as many hands as possible ahead of the crucial Evo tournament in the summer.