Western Digital's SN850 1TB SSD now only £149.99 at Amazon
Check out this lightning fast 1TB SSD from Western Digital with a £108 discount.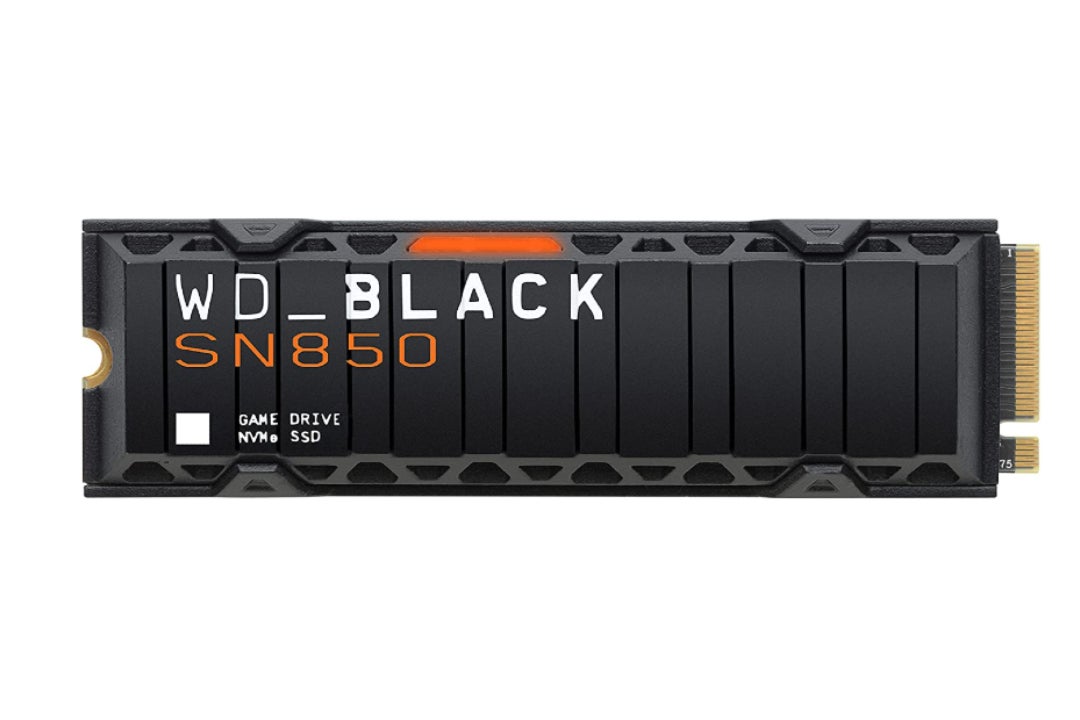 If you've got yourself a load of new games over the holiday period or in the January sales, and haven't got enough space in your PC or PS5 to install them all - upgrading it with an SSD is a great solution. Not only can it give you more storage, but it can improve loading times too.
Good computer memory keeps getting more affordable, but high-speed and high-capacity solid state drives can still be pricey. Fortunately, some of the best SSDs can be found on sale with big savings.
We've found an awesome deal on the WD_Black SN850 1TB NVMe Gaming SSD, with speeds up to 7000 mb/s, for £149.99- a discount of £108 .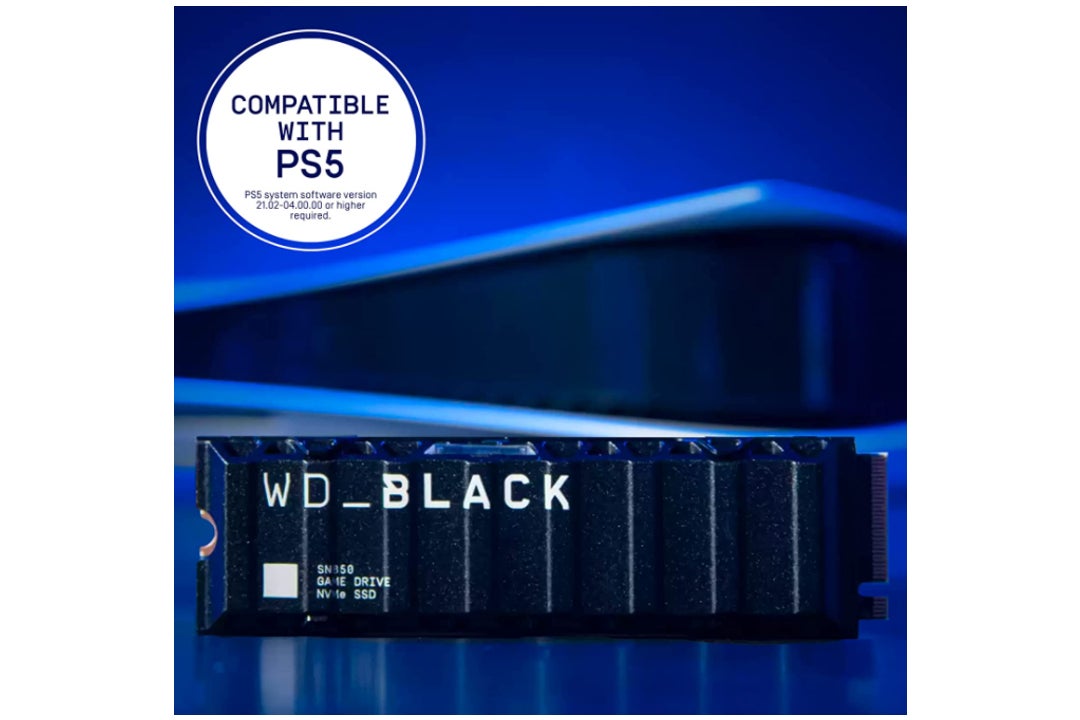 The SN850 is a great SSD from one of the best in the business at making drives, Western Digital. Its size and speed are more than enough to load and run all of the latest releases without any issue, and the SSD also has an RGB strip which can be configured to any colour to match your current setup.
This SSD is also compatible with the PS5, and it comes with a heatsink built-in so you won't have to buy a separate one to keep it cool under load. Digital Foundry has a detailed explainer about Sony's PS5 SSD requirements and answers to a lot of FAQs. You can also check out an article we have on Sony's support notes and how to add an SSD into your PS5.
£149.99 might look a lot for an SSD, but the benefits you'll experience after installing the SN850 to your PS5 or PC will easily prove its value. It's also a product that will last for a long time so you'll be sure to get your moneys worth out of it, and it means you can install and play your favourite games directly from it.
We're always keeping an eye out for more SSD deals, including the excellent Samsung 980 Pro, which is currently down from £176 to £145 at Amazon right now (no heatsink included though). Make sure to check our deals hub regularly if you have your eye on any other PS5-compatible SSDs too. You might also want to chuck Jelly Deals a follow on Twitter, where we share even more of the latest offers and discounts on PC hardware, gaming peripherals, games and more.