Western Digital's 5TB external hard drive for PS4 or Xbox One is 20% off
Enough storage to install an extra 125 games on your console on PC.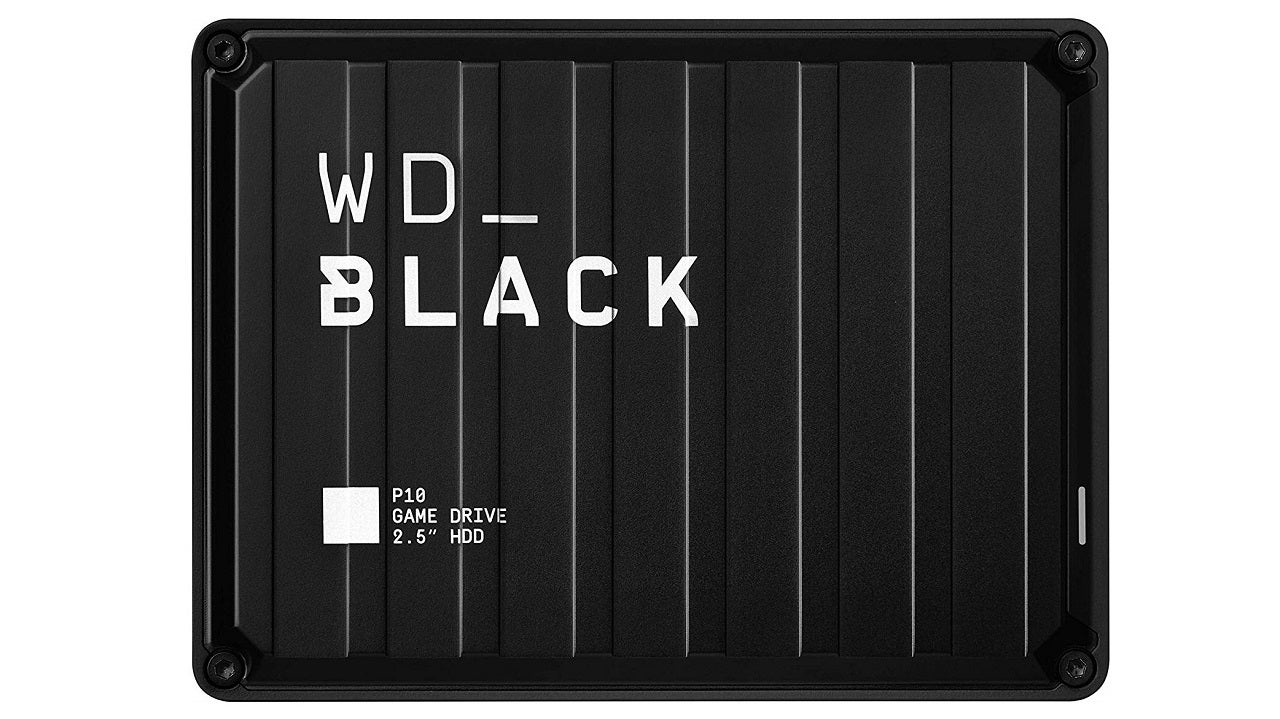 More console and PC storage bargains are up for grabs in the Amazon Summer Sale right now, offering a couple of ways to upgrade your PS4 or Xbox One hard drive for less.
The bigger of the two - the 5TB Western Digital P10 Game Drive is down to £108.99. That's the lowest it's been since it dipped to £100 back in March. That may have only been four months ago, but with everything going on it feels about 4 years ago.
With most PS4 or Xbox One console shipping with just 1TB of internal storage, this external hard drive will drastically improve the amount of space you have available - at least until Call of Duty: Modern Warfare decides to consume it all.
It's painfully easy to get working, too, as you'll just need to connect it to a spare USB port on your console of choice. And as a smaller 2.5-inch drive, it's a lot more convenient to take on the go - should you ever need or want to do that. It can at least be used to bring backwards compatible games from the PS4 or Xbox One with you to the next-gen consoles.
In fact, two versions of the drive are both on offer. The first is the bog-standard version, while the second has the added seal of approval for use on an Xbox One. Ultimately, that doesn't really mean much as the Xbox-branded version will also work perfectly fine with your PS4 or PC.
It actually works out as a better deal, though, thanks to the free 2-month Game Pass Ultimate membership that's included. Worth going for instead, then, if you'll get some use out of that and don't mind the Xbox logo on the side.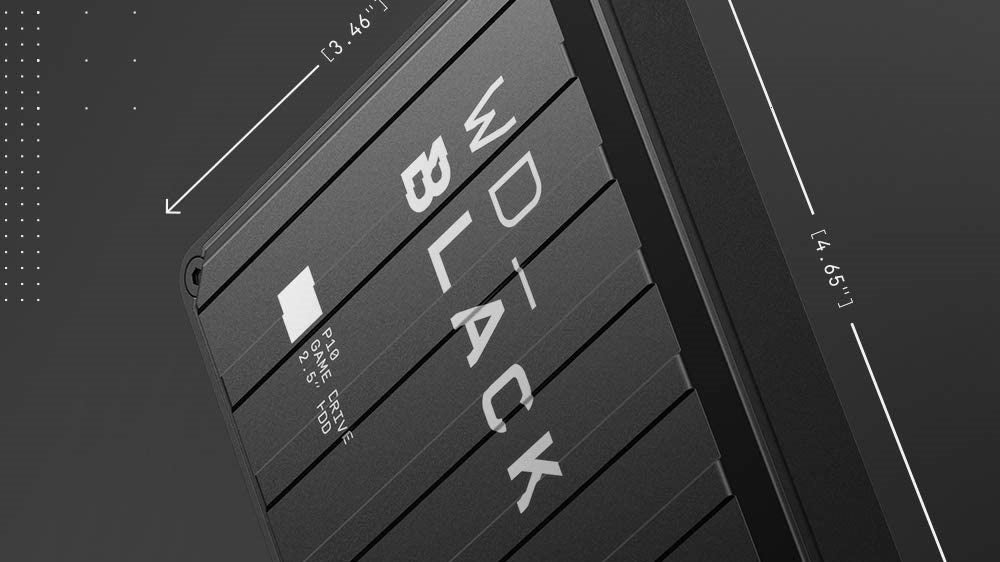 Even with these discounts, a 5TB drive is still quite expensive - and a little excessive in most cases. For a cheaper alternative, you can instead go for the 2TB Western Digital My Passport that's also on sale. It'll serve perfectly well as an external hard drive for your PS4 or Xbox One. It's even available in a range of colours, should you want to add a splash of personality.
---
Many more PS4 and Xbox One bargains await over at Jelly Deals. Looking to upgrade your console storage? Well, you can find our pick for the best PS4 external hard drive and best external hard drive for Xbox One to solve that problem. We've also got all the cheapest PS Plus offers and where to find the best deal for Xbox Game Pass Ultimate should you need to top up your subscription time.
---
These prices should be available until Sunday night when the Amazon Summer Sale comes to a close. Other good offers right now include the Anker PowerCore 20100 Power Bank for £23.99, a Philips 50" PUS7304 4K TV (with HDR10+) for £419 and Crash Team Racing Nitro-Fueled on PS4 or Xbox One for £22.49.
A few good deals, then, but it's not exactly Amazon Prime Day - which is now expected to be delayed until at least October this year.