Watch: The big plan for Civilization 6
Our interview with lead designer, Ed Beach.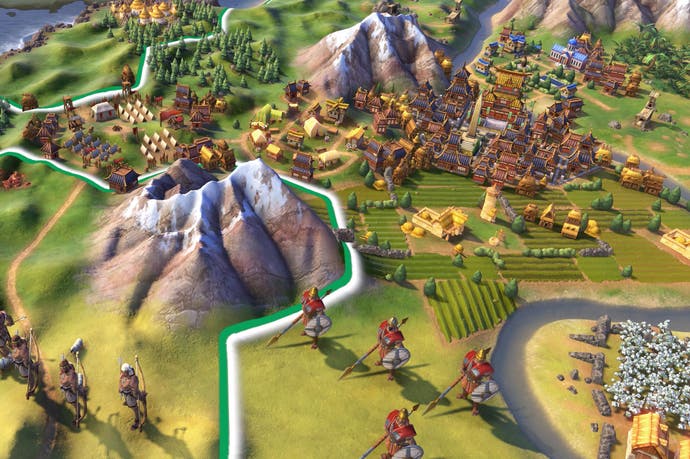 Whenever we talk about Civilization 5, we talk about its expansions. Most fans credit Gods & Kings and Brave New World with transforming what was a good game into a great one. Those same fans are now delighted to hear that Ed Beach, the lead designer on both of those expansions, will be taking the reins on Civilization 6.
At this year's E3, I spoke to Beach about what it means to make the next Civ game. It's a big interview (around 20 minutes), as we talk through the importance of the map, agenda-driven diplomacy, and how he feels about the game's divisive new art style.
If you enjoyed this video, I'd also recommend checking out this wonderful piece from Christian Donlan, in which he sits down with some of the leading designers at Firaxis Games: from Ed Beach to XCOM designer, Jake Solomon. I'm very jealous that he did that.