Watch us play Dead Space 3 live from 3.30pm GMT
In space no one can hear you stream.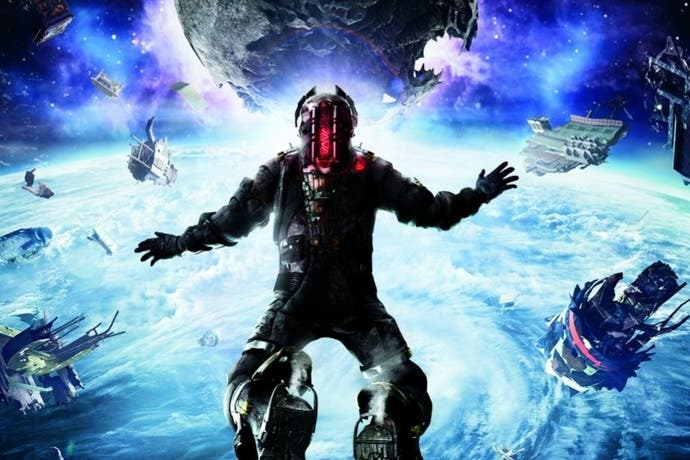 Dead Space 3 is out today in Europe and, while Dan Whitehead reported mixed things in our review, it's still a series that a lot of people have tremendous affection for and one which is capable of some breathtaking moments.
If you're interested in seeing it in action or maybe asking us a few questions about it, check out the live stream below from 3.30pm GMT this afternoon. Ian Higton will be playing early sections of the game (warning: spoilers very likely!) and answering any Qs you have to throw his way on our YouTube channel.
For more live streams, Let's Plays and commentaries, check out the Eurogamer YouTube channel.