Watch: Picture perfect - how we use photography in games
ISO enjoy a good photograph.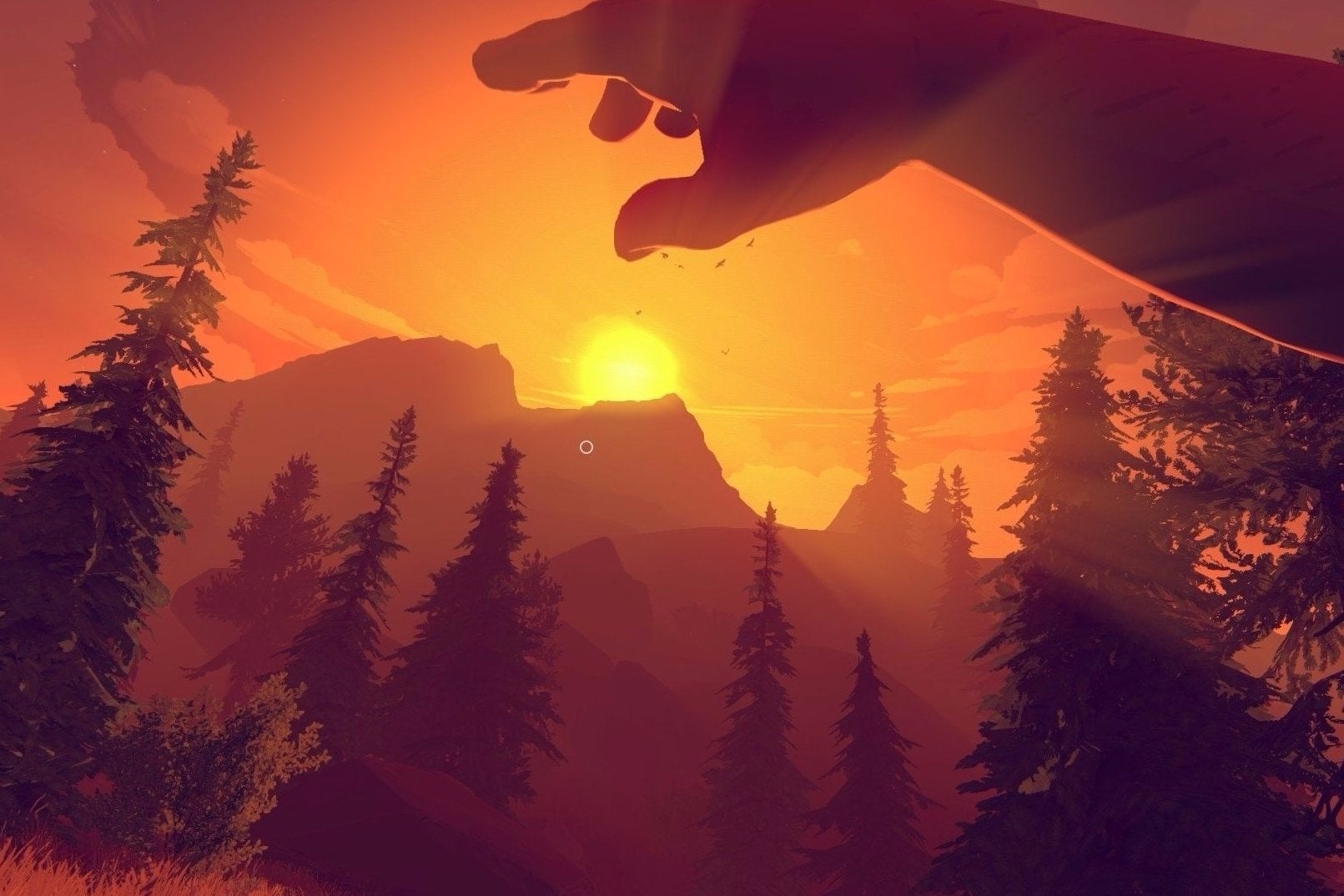 When hearing the worlds 'video game camera' it's hard not to imagine the free-floating, functional thing dutifully framing your character's butt as they traverse the game world. Some games, however, do things a bit differently - putting a camera into the hands of the characters themselves.
Firewatch is a good example - you can take snaps on your journey through the game, then order prints of them to be delivered to your home (in the PC version, that is). Intrigued, I decided to take a look at a few other games that encourage their characters' inner shutterbug.
Give the video below a watch and be sure to tune in next week for our next feature, Top Ten Dutifully Framed Video Game Butts.