Watch: Overwatch is packed with Blizzard Easter eggs
Plus more videos from Outside Xbox.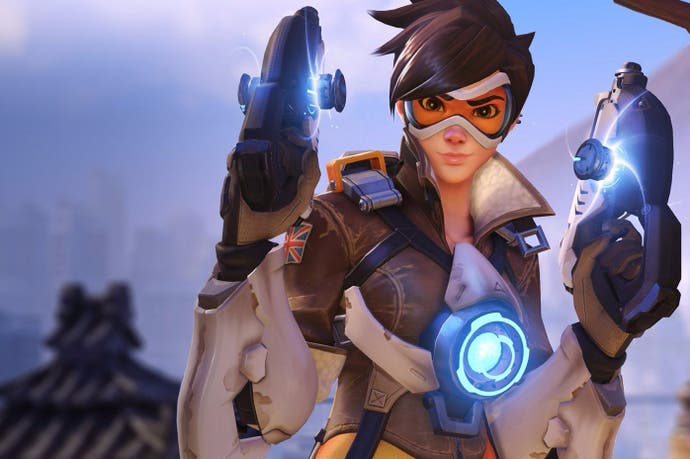 Peppy online shooter Overwatch comes from developer Blizzard, who you may remember from such games as StarCraft, World of Warcraft, Diablo and Hearthstone.
If you do remember those, then keep an eye out for these sneaky Blizzard Easter eggs when you jump into Overwatch. Or don't, because you'll get killed while you're looking at the walls, and watch this video instead.
Speaking of unsuspecting murder victims, Hitman's Escalation mode designates new targets for Agent 47 to assassinate with five levels of increasing difficulty.
In the gameplay footage below, Mike and Andy attempt Escalation contract The Sigma Illusion in Sapienza, Italy, which adds in a variety of complicating factors to the main assignment of offing an unlucky chef with a melee weapon.
Lastly in this week's Outside Xbox catch-up, Show of the Week inspects Homefront: The Revolution.
This Homefront sequel posits a future in which North Korea has invaded and occupied mainland USA, crushing uprisings with military might, but the Korean People's Army is far from the only force to spring an invasion on the US in a game, as we find in the video below.
Those were your Outside Xbox highlights, Eurogamer friends. You can visit us at outsidexbox.com for further Outside Xbox videos, if you'd like.