All the news from Nintendo's Pokémon Direct
Expansion pass! Mystery Dungeon! Home!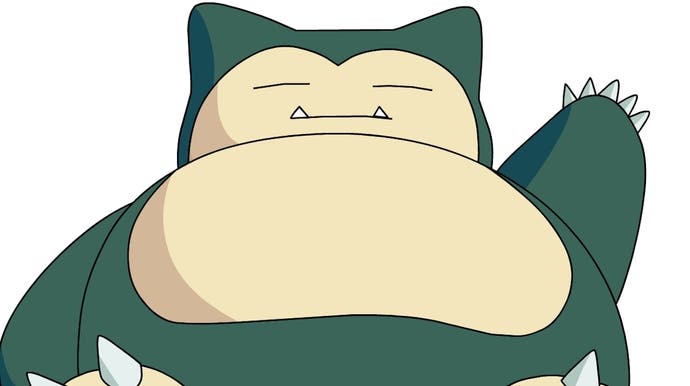 Nintendo's Pokémon Direct has now finished, and its highlight was a big new Expansion Pass for Pokémon Sword and Shield set to add two new areas and more than 200 new and returning species.
But the broadcast also revealed a few other things, too.
It began with the surprise announcement of Pokémon Mystery Dungeon Rescue Team DX, a port of the twin games released on Nintendo DS some 15 years ago. It will arrive for Nintendo Switch on 6th March, with an eShop demo version available today.
Finally, we also got confirmation of a February release date for the long-awaited Pokémon Home, an app which will act as a hub for your Pokémon across multiple games and which will let you transfer creatures (one-way) out of Pokémon Go into Sword and Shield for the first time.
You can watch the whole broadcast again below: