Pokémon Sword and Shield will get two big expansions
And 200 new and returning creatures.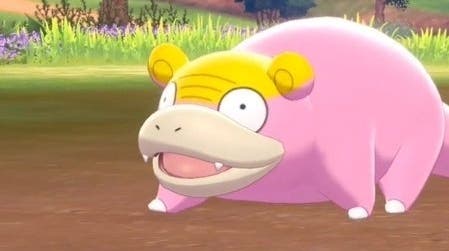 Pokémon Sword and Shield are getting a £27 Expansion Pass which will unlock two big DLCs over the course of the year that include new areas and new Pokémon.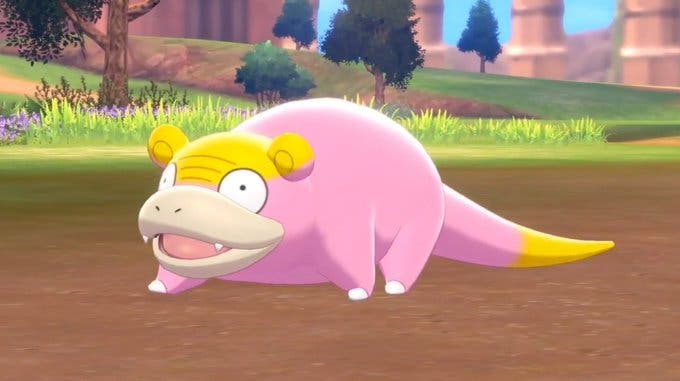 The Isle of Armor is coming before the end of June 2020, while The Crown Tundra is due autumn 2020.
The benefit of doing this instead of making a third game, The Pokémon Company said during today's Pokémon Direct, is that you'll be able to take your existing player character on further adventures.
Each expansion will add a new open area to explore similar to the main games' Wild Area, while an additional 200 new and returning creatures will be added. (Are you happy now, #Dexit people? No, probably not.) You'll be able to trade these additional species to other Sword and Shield owners whether they have the Expansion Pass or not.
Just as in the main games, content in the Expansion Pass will also vary between versions. For those with both Sword and Shield, it's worth noting you'll need an Expansion Pass for each version of the game you own.
The Isle of Armor is a sunny destination with a training dojo. You'll meet Kubfu, a fighting-type legendary Pokémon which evolves into Urshifu, another legendary Pokémon with two different forms. Each of these will then also Gigantamax into a form respective to each.
Other Pokémon capable of Gigantamaxing will include Sword and Shield's three starter Pokémon's final evolutions, as well as Venusaur and Blastoise.
Galarian Slowpoke will also be added. It can evolve into either Galarian Slowbro or Slowking depending on which game you have.
The Crown Tundra is a snowy area with new co-op play. It'll feature Pokémon dens where you'll be able to capture new and past legendary Pokémon from throughout the series. One of the new legendary Pokémon is Calyrex, a psychic and grass type.
Whether you buy the Expansion Pass or not, you'll be able to add the new Galarian Slowpoke to your team by visiting Wedgehurst Station from later today. You'll also meet a character who will give you a little slice of the Expansion Pass' story.