Watch: Johnny makes Sea Salt Ice Cream from Kingdom Hearts
As temperatures Sora.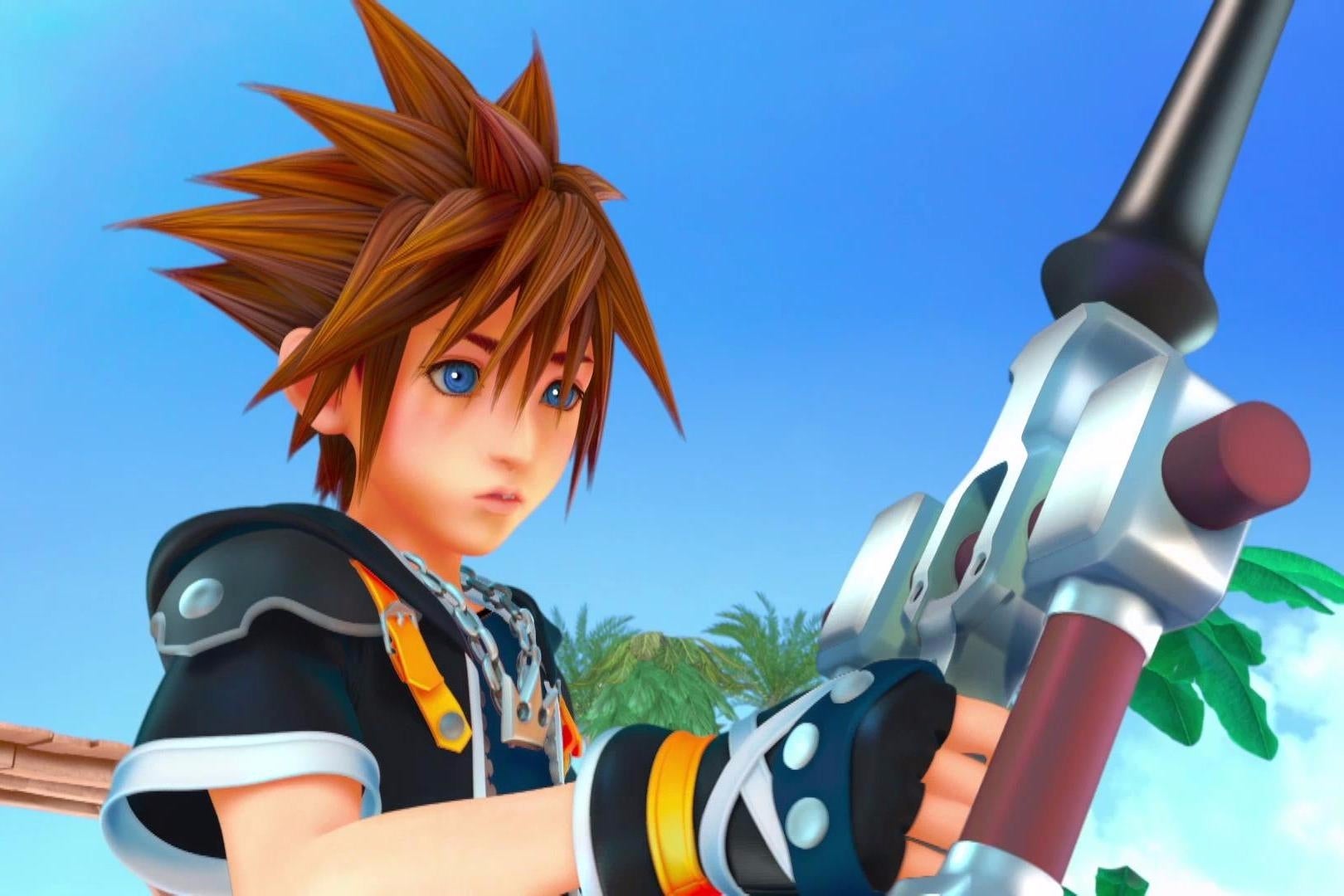 It's been oppressively hot in the UK this week, with temperatures reaching the highest point in June for 40 years. Anyone who knows me will recall that I don't much enjoy being in direct sunlight, much less an oven, so much of the week was spent scrambling to cool off in any way I can. With that in mind, this seemed like the perfect time to make Sea Salt Ice Cream from Kingdom Hearts, as requested by so many viewers of our weekly cooking show, Chiodini's Kitchen.
It was not the perfect time at all. While ice cream is a delicious, cooling treat, actually making ice cream is anything but. It involves a lot of standing in front of a hot stove, waiting for milk to become custard. You can see how I got on in the video below. The recipe, should you want to try it for yourself, is here - although to be honest you'd be better off just buying some ice cream if you're in need of lowering your body temperature.
As ever, we're open to suggestions for any video game recipes you'd like to see recreated, so let us know in the comments if there's any particular foodstuff you'd like me to tackle.