Watch: Here's all the new Civs in Civilization 6: Rise and Fall
Brucey bonus.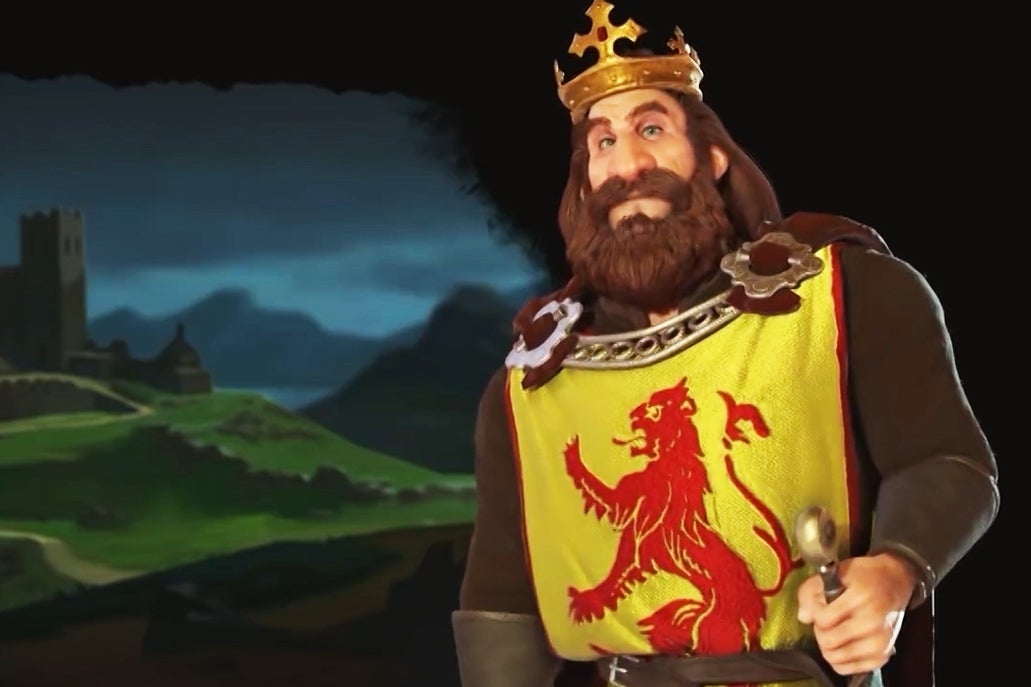 Civilization 6's first expansion arrives this week and brings with it eight new civilizations and nine new leaders, including the quite excellent Queen Wilhelmina of the Netherlands. If you upset her, she threatens to thwack you with her umbrella. I think that's great.
As the review embargo has now lifted (our full impressions are coming later this week), I thought it'd be worth introducing you to each of the new leaders and everything else you can expect to change if you pick up Rise and Fall.
Join me below.