Watch: Games that saved the real ending for premium DLC
Plus more from Outside Xbox.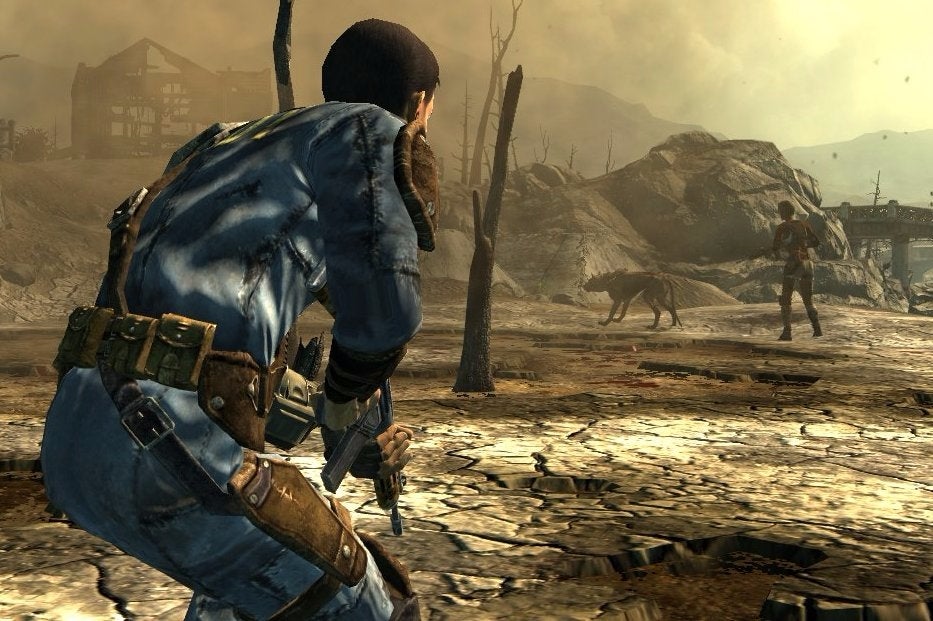 Greetings, Eurogamers, and welcome to another weekly dispatch from Outside Xbox. Here are another three videos guaranteed to give you a warm, fuzzy sense of satisfaction when you get to the end of them.
If only the same could be said for these eight games that required you shell out for premium DLC in order to experience the real ending to their narratives. Thought your 50 or so notes bought you the full story? Think again.
Talking of hastily reframed endings, the post-Shepard era Mass Effect series continues next year with Mass Effect Andromeda. Like many people, we feel rather strongly about Mass Effect, so here are the seven things we don't want to see in the new one.
Finally Show of the Week attempts to unpick the litany of ancillary announcements that came along with the revelation that Final Fantasy 15 will be arriving on 30 September. These included a YouTube anime series, a CGI movie, a special edition Audi R8 sports car. Oh and, thankfully, the game actually looks rather impressive too.
That's all from us for another week and in order to offer a sense of closure to this particular narrative, we'll say thanks for joining us here and feel free to visit our YouTube channel for more of this sort of thing. See you next time!