Watch: Five very silly Overwatch custom games
Getting out of Hanzo.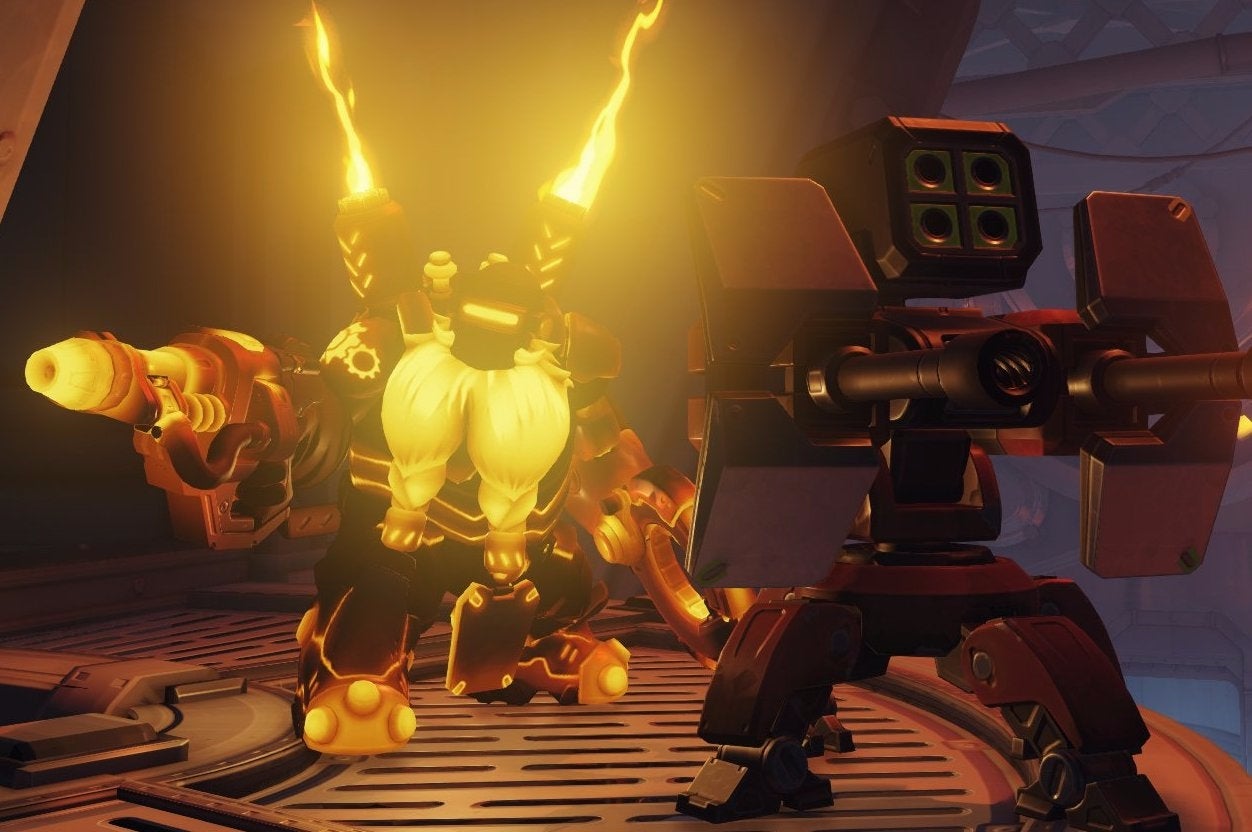 One of the nice things about seeing a game like Overwatch become so popular is that it inspires the fan base to get creative; whether that's with endless Play of the Game memes, or with some surprisingly inventive pornography.
Of course, not all of that creativity takes place outside of the game, as Overwatch's custom mode has so ably proven. Having trawled the internet for some of the finest examples of players getting silly with settings, I lovingly assembled this list of five gloriously ridiculous custom matches. Feel free to post your favourites, or suggest your own creations, in the comments below.