Watch: Five 'I think you'll find' moments from Shadow of War
Drake a look.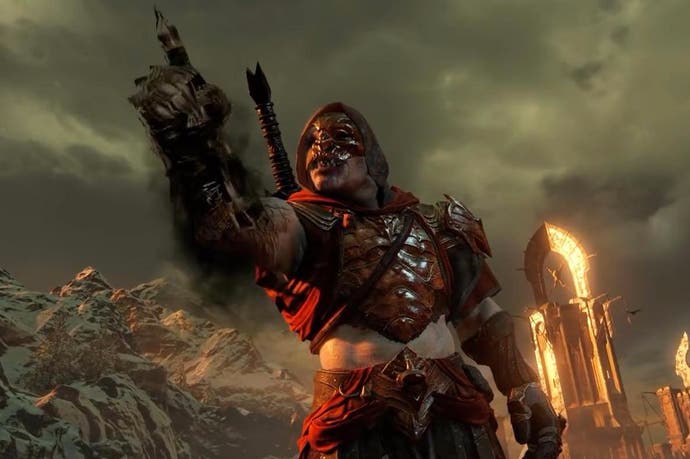 Like lots of Tolkien fans, I'm rather looking forward to Middle-earth: Shadow of War. I've already made two videos on the topic, in fact - one picked out possible game details from the announcement trailer, while the other focused on the gameplay reveal.
If that process taught me anything, however, it's that Tolkien fans are knowledgeable, passionate and, above all else, vocal. As it turns out I got one or two things wrong about my Middle-earth lore in the previous two videos, and our viewers were not shy about letting me know. Having been so thoroughly corrected, I thought it best to come clean and admit my shortcomings.
Except for the bit about the fell beasts. I was right about the fell beasts.
Normally I use this paragraph to ask for your comments in the box below, but I think I've spent so long arguing about the difference between a fell beast and a drake that I think I'd rather have a little lie down.