Watch EA's E3 2019 livestreams right here
I find your lack of faith disturbing.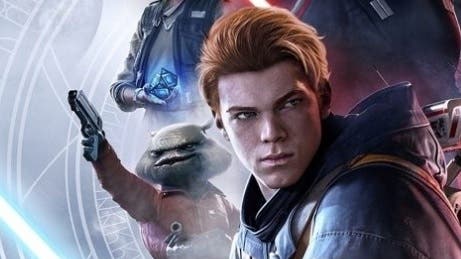 EA isn't doing an E3 press conference this year. Instead it's scheduled a series of livestreams each focused on a different game - and you can watch all the action right here.
Things kick off at 5.15pm UK time, when EA will intro the upcoming deep dives. Then we've got half an hour slots for the likes of Star Wars: Jedi Fallen Order, Apex Legends and FIFA 20.
Notable absentees include Bioware's Anthem and Ghost Games' Need for Speed.
Here's the schedule in full, with UK times attached:
5:15pm BST: Introduction
5:30pm BST: Star Wars Jedi Fallen Order
6:00pm BST: Apex Legends
6:30pm BST: Battlefield 5
7:00pm BST: FIFA 20
7:30pm BST: EA Sports Madden
8:00pm BST: The Sims 4