Wasteland 3 patch tackles some of the biggest issues with the game
Ranger stuff.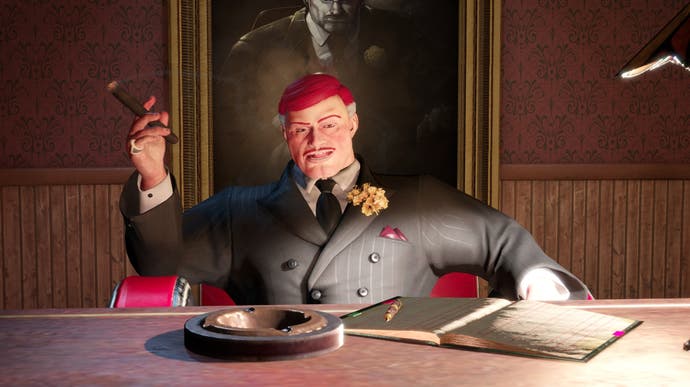 InXile has released a patch for its role-playing game Wasteland 3 that tackles some of the biggest issues with the game.
Patch 1.1.1., which is now live on Steam, GOG, the Microsoft Store, Xbox One and PlayStation 4, aims to improve performance on consoles, fixes a troublesome co-op loading screen crash, and takes aim at the Antique Appraiser perk exploit.
While I loved Wasteland 3, it's pretty rough around the edges, and it has some serious issues on consoles and in co-op in particular. InXile said this patch makes over a dozen changes aimed at improving performance and stability, especially on consoles.
Many players have criticised Wasteland 3's long load times. This patch makes some slight improvements here, but more impactful load time reductions are set for a future patch.
Co-op has seen a lot of attention with this patch. Load screen hangs - aka the 33 per cent load bug - has been largely resolved for co-op games, InXile said. "In a few cases the load bar may appear to be stuck at 33 per cent but will eventually load after five or more minutes," InXile added. "We're aware and actively working to resolve these."
On to quests and gameplay, and InXile has finally changed the way the Antiques Appraiser perk works, closing a loophole players used to make tonnes of cash from buying and selling their junk. The perk no longer triggers on scrap, although this change won't be reflected in the text descriptions until a subsequent patch. Antiques Appraiser now has a five per cent chance to multiply the value of junk by 40x, down from 50x.
While this patch should go a long way to improving Wasteland 3, InXile described the next patch as "a big one". It's set to contain hundreds of individual changes, including fixes, balance improvements, and load time reduction.