Post-apocalyptic RPG Wasteland 3 launches May next year
Fission for compliments.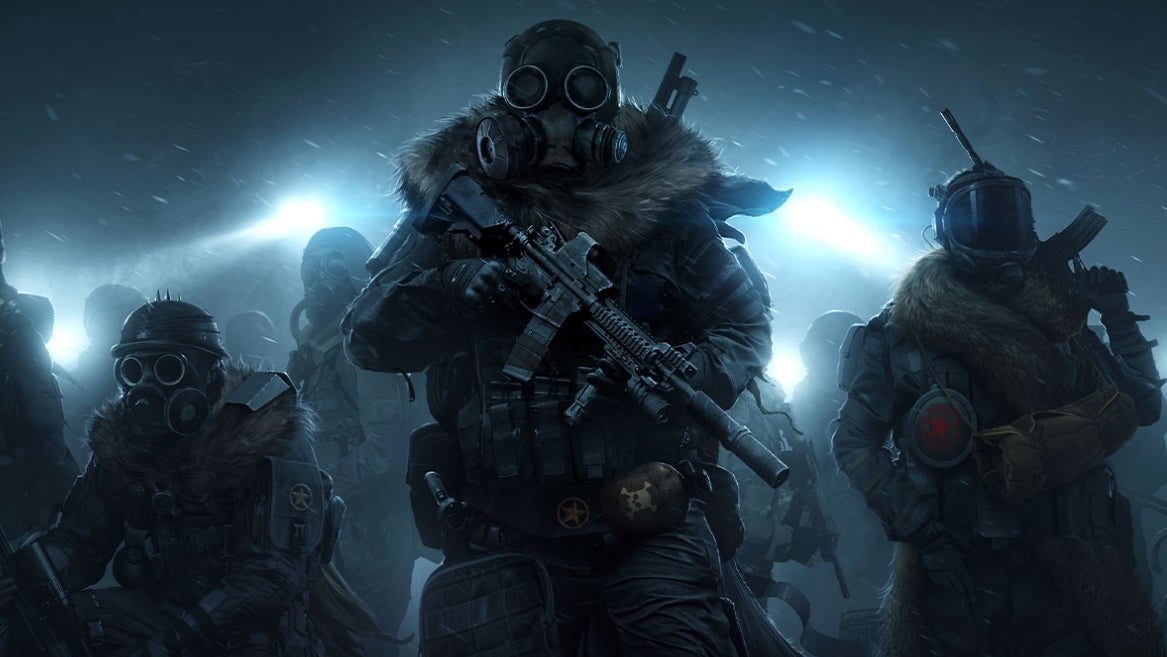 Wasteland 3, inXile's upcoming squad-based role-playing game sequel, will release on 19th May 2020.
The '80s-inspired RPG is set in the frozen wastes of Colorado, putting the player in the boots of a Desert Ranger tasked with saving a post-apocalyptic Arizona. You can play single-player or co-op in a squad of up to six Rangers, each with customisable abilities to suit your play style.
Here's the brand new trailer showing off some new game play.
When the game releases in May, it'll be available to play day one on Xbox Game Pass for both console and PC, and previous reports suggest it'll release on PS4, Mac and Linux at the same time.
Wasteland 3 is available for pre-order on Xbox One and Windows 10 as of today.