War Child UK appeal makes Steam games cheap for charity
Dead Cells! Psychonauts! Broken Age! More.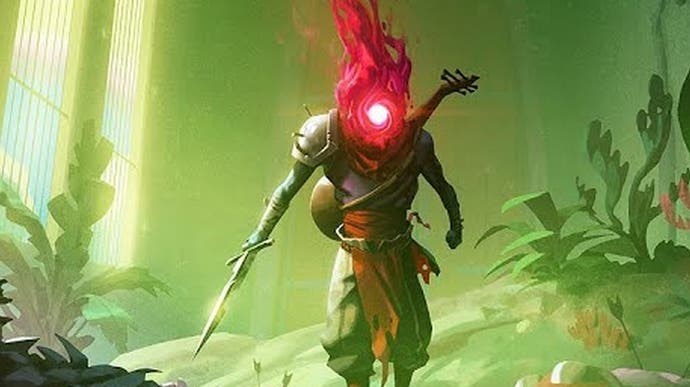 Today is the final day of War Child UK's annual Re-Play appeal, aimed at raising money for kids separated from loved ones due to conflict.
It's a cause which this year has only become more desperate for children housed in refugee camps under cramped conditions and with poor healthcare during the global coronavirus crisis.
To help raise funds, a range of games are now reduced in price on Steam, with a chunk of each sale going to charity. War Child UK has also been hosting daily livestreams and taking donations via Twitch.
Among the games in the charity sale range are several from the Double Fine back catalogue, including Psychonauts, Costume Quest and Broken Age. Each are half price, with 60 per cent of proceeds going to charity.
Chucklefish's Wargroove and TimeSpinner are also in the charity sale, along with Gonner, Dead Cells, Rivals of Aether and A Short Hike. Discounts and donation ranges vary per game, and the full list of things on sale lies on Steam here. Have a browse - maybe there's something you've had your eye on?