VVVVVV coming to Nintendo Switch next month
Dancing on the ceiling.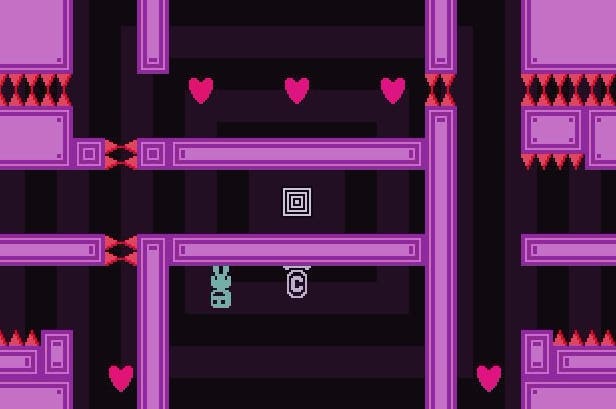 Gravity-defying platformed VVVVVV is coming to Nintendo Switch on 17th November, publisher Nicalis has announced on Twitter.
Originally released on PC in 2010, VVVVVV is a 2D puzzle platform game developed by Terry Cavanagh, whose other titles include Super Hexagon and Don't Look Back.
In our VVVVVV review, Eurogamer had a large amount of praise for the quirky title.
"While not flashy, long, or for the faint of heart, those with an affinity for old-school difficulty and newfangled mollycoddling checkpoints will findCavanagh's tribute to the past could teach its high-definition contemporaries a thing or two."