Earthbound's vinyl soundtrack is finally coming west
Pre-order tomorrow for $40. Shipping in "early 2016".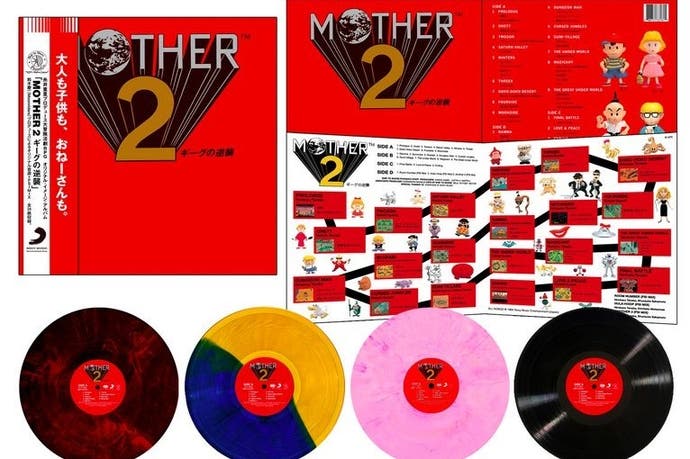 Earthbound's remastered vinyl soundtrack is finally making its western debut.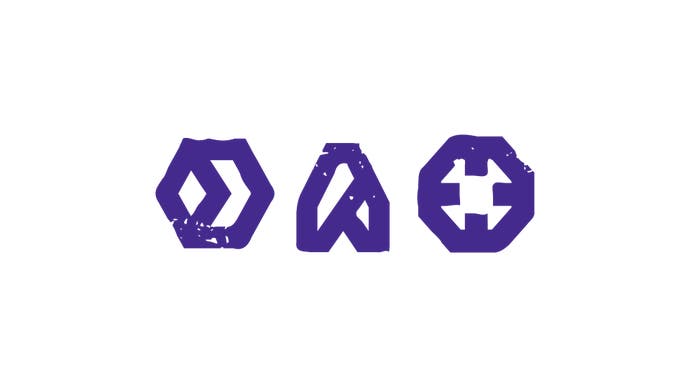 Back in March Brooklyn-based record label Ship to Shore PhonoCo. launched a Kickstarter campaign to bring a remastered vinyl Mother soundtrack to western shores. That campaign nearly doubled its $42k goal with an ending tally of $75,252 and now Ship to Shore is providing the same treatment to Mother 2, i.e. Earthbound.
"Citing influence from artists such as Brian Wilson, Frank Zappa and John Lennon, Suzuki and Tanaka created a diverse soundscape quite unlike anything that came before it," Ship to Shore said in its announcement. "Remastered specifically for vinyl and released outside of Japan for the first time ever, Mother 2 is a must have for video game music and soundtrack fans."
Ship to Shore noted on Facebook that the Mother 2 soundtrack will be available for pre-order tomorrow, 26th August, at 6pm UK time.
They'll go for $40 (about £25) a piece and come in four colours: Classic Black Vinyl, Red/Black swirl, Blue/Yellow Split, and Hot Spring Pink.
The Mother 2 soundtrack won't ship until "early 2016" though, and the record label will ship to both Europe and North America.
You can even listen to a sample of the soundtrack on Soundcloud.
Check out Mother 2's 24-track listing and bookmark it for pre-orders on Ship to Shore's online store.