Video: What to expect when Xbox One and Windows 10 hook up
Plus more from Outside Xbox.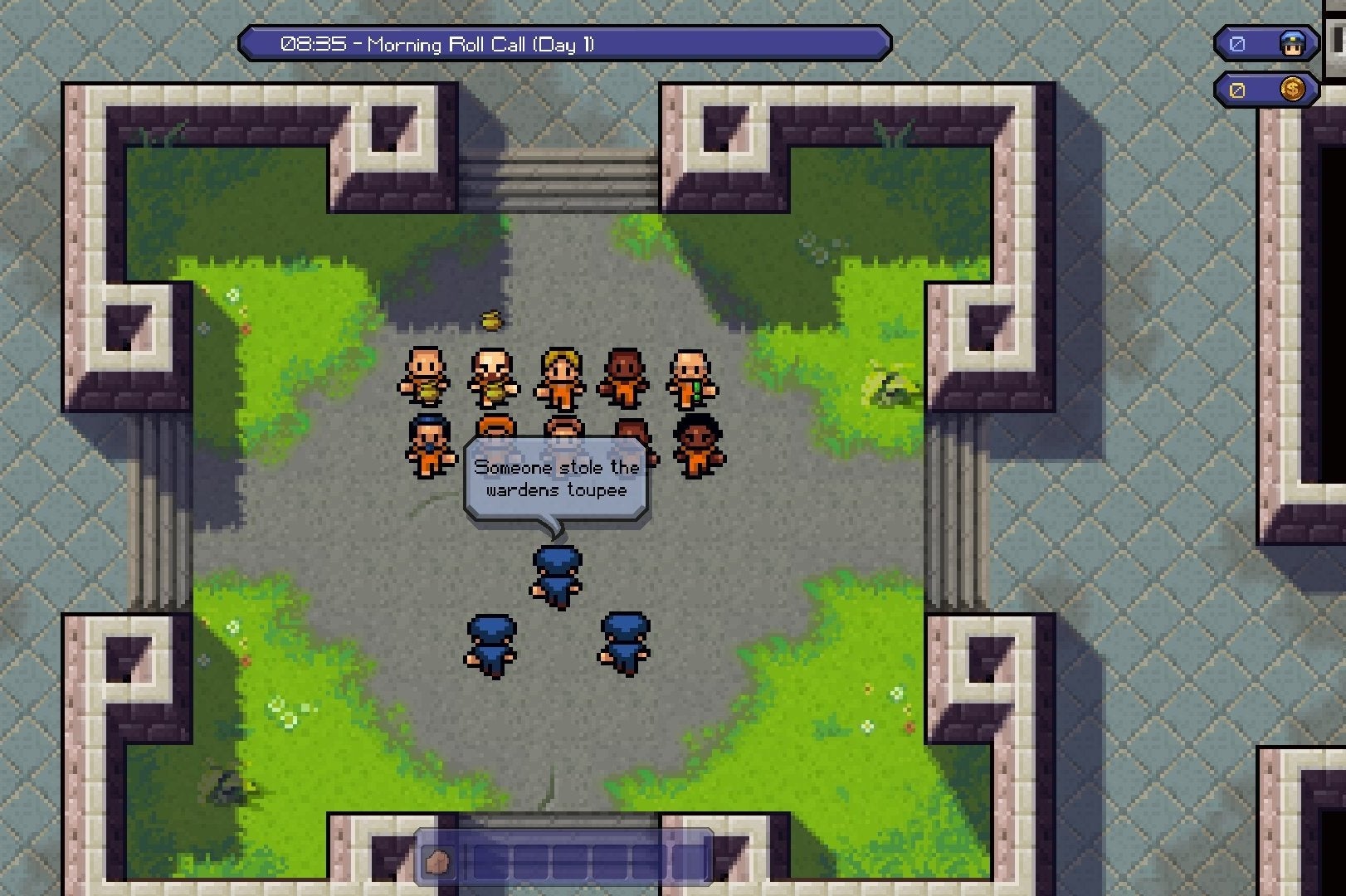 Greetings Eurogamers! It's Valentine's Day, so we're dedicating the day to our first love: video games. The make-out sessions are kind of disappointing, but at least there's no arguing over the TV remote.
Lovers of Xbox One specifically had a rough start to the generation, but with a series of price cuts and reconciliatory offers, it seems Microsoft is wooing players once more. Perversely, it might well be a PC operating system that ushers in the most exciting era on the console. Here's what will happen when you smoosh an Xbox One and Windows 10 together and make kissy noises.
William Shakespeare famously wrote: "if music be the food of love, then play on". We are 85 percent sure he had seminal Montell Jordan track 'This Is How We Do It' in mind when he put quill to parchment. Conveniently, that's the tune that accompanies one of gaming's most ludicrous unexpected dance finales.
Finally, no conjugal visits for the inmates of the 8-bit-inspired escape 'em up The Escapists. There simply isn't enough time in the day between laundry duty, lifting weights and clobbering fellow cons with a hastily constructed sock mace. In this episode of Show of the Week, we test our own escapology skills with mixed-to-terrible results.
Thanks for joining us for a romantic stroll through this week's videos. If you're up for further dates, there are new videos every weekday over on the Outside Xbox YouTube channel. Lots of love, Outside Xbox oxox