The Escapists 2 announced, introduces multiplayer
Breakout success?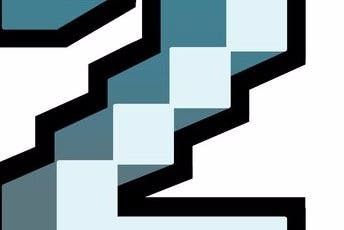 Prison breakout simulator The Escapists is getting a sequel.

The catchily-named Escapists 2 will emerge for PC, PlayStation 4 and Xbox One next year, with a big new addition: multiplayer. Drop-in/drop-out split-screen and online, co-op and versus modes will all be included.
There's a more detailed graphical style, too, while retaining the pixel art look of the original. The increased detail allows for better character customisation - including, yes, playing as a girl.
Other new features to be smuggled into the sequel include more ways to escape (including knotted bedsheets) and new craftable items (now YOU can taser guards).
Said Chris Davis, founder of The Escapists studio Mouldy Toof: "I'm thrilled to be working with my friends at Team 17 again to bring this new chapter of The Escapists to life. The Escapists 2 takes everything the fans loved from the first game and adds in so many new additions and features on top."
Here's a look at how it's shaping up:
The original Escapists notched up an impressive 1.8m sales back in 2015, and was followed by a special The Walking Dead spin-off.