The Escapists gets festive free Santa's Sweatshop DLC
Arresting.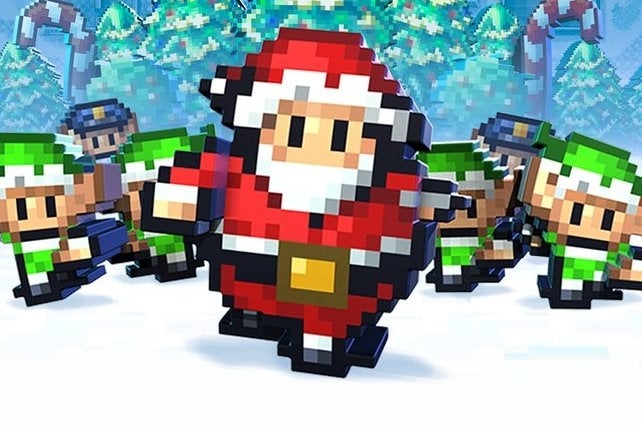 Indie prison role-player The Escapists will get free Christmas DLC on 8th December, titled Santa's Sweatshop.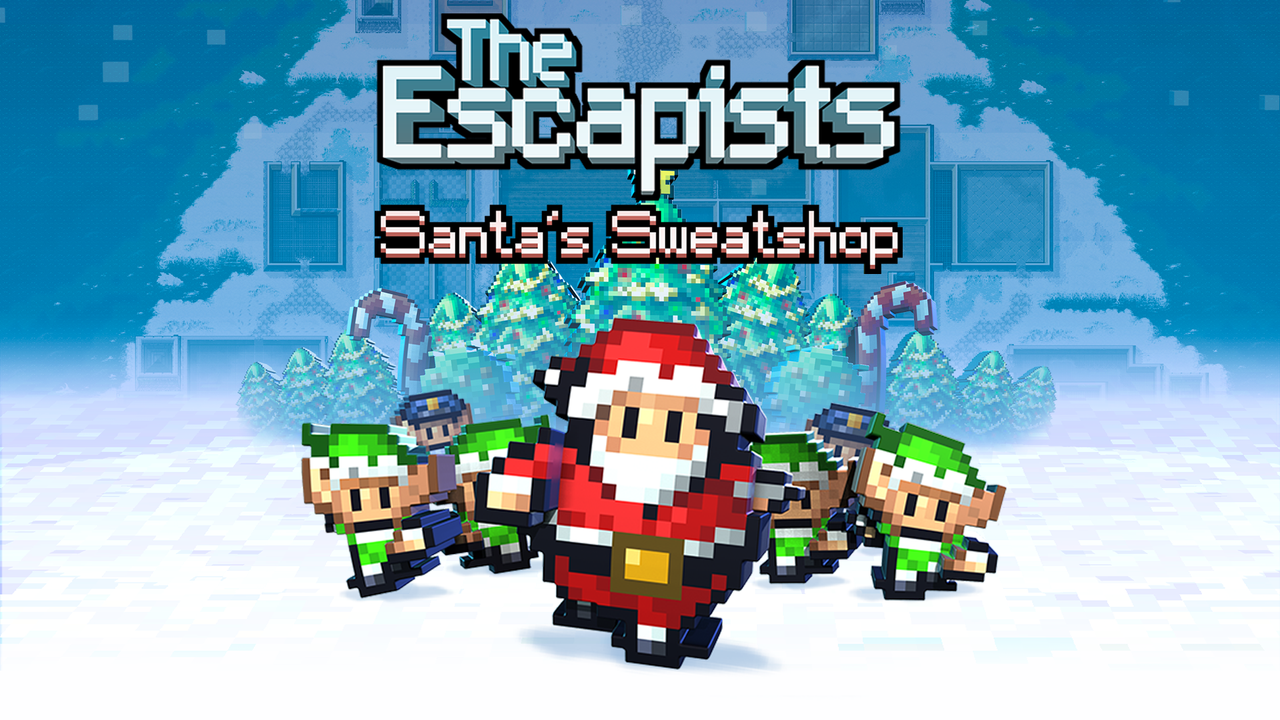 The add-on will launch on the same date for PC, PlayStation 4 and Xbox One.
Santa's Sweatshop will add a new festive level where elves are living behind bars, forced to make toys for Father Christmas.
After 20 years of being an enslaved elf, it's time to go Dobby on your bearded master and take back Christmas for yourself.
It sounds like there's a fair amount new for players to be presented with - fresh jobs, characters, dialogue, items and craftables to discover, plus more achievements and a festive soundtrack.