Video: The least regrettable tattoos in videogames
Plus more from Outside Xbox.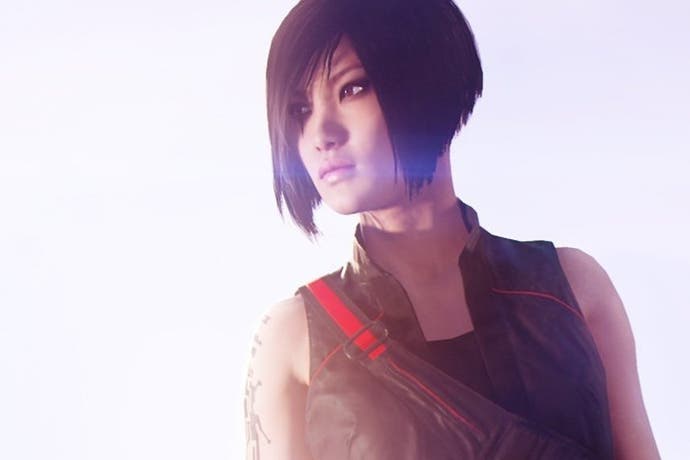 Hello Eurogamers! You catch us in the midst of celebrating Outside Xbox's one million YouTube subscribers, which is a frankly ridiculous number of YouTube subscribers. After the PewDiePie fiasco this week we don't want to provoke speculation about our own vast wealth, but let's just say we were finally able to splash out on Yorkshire Gold teabags in this week's grocery shop.
Show of the Week is part of the festivities, but it also casts a tattooed eye over Mirror's Edge Catalyst and the least regrettable bits of body art in videogaming.
As part of the glassy eyed nostalgia, we also reminisced over the 11 times we were just the worst at stealth during the hundreds of Let's Play gameplay videos we have created. One thing is for sure: people don't come to us for a masterclass in gaming skills.
Finally, we took to the streets of Gotham to mop up some of the sidequests in Batman: Arkham Knight. In particular Man-Bat needs to learn there's only room in this city for one person whose name is a combination of the words 'bat' and 'man'.
All that remains is a big thank you to you folks as well for watching our videos here on Eurogamer. For more from Outside Xbox, please visit our YouTube channel to see what all the fuss is about. Right, we're off to treat ourselves to a 33 percent bigger Twix Xtra because we are high rollers now. Same time next week?