Video: The Last of Us: Reclaimed Territories live stream
You realise this means Wharf?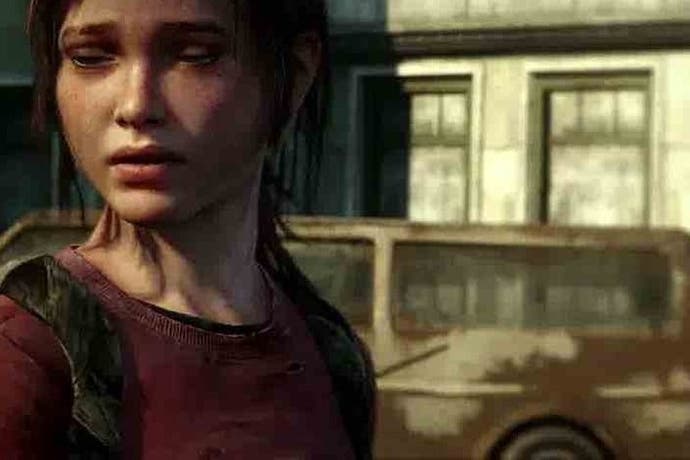 Hello! It's live stream time once more, and today Ian Higton will be playing through the new Reclaimed Territories DLC for The Last of Us.
That means four new maps - Wharf, Capitol, Coal Mine, and Water Tower - and lots of shooting, scrambling, scavenging action. Join Ian as he fights it out with members of the community from 5pm BST.