Video: The Crew recreates real-life American landmarks
Plus more from Outside Xbox.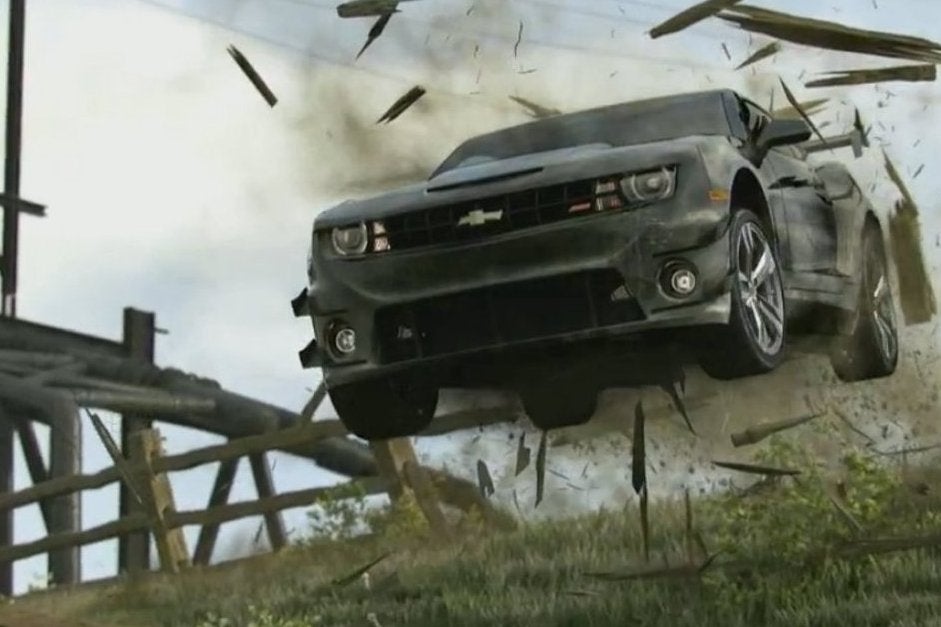 Greetings, Eurogamers. Now it is September, I realise I should have booked some kind of holiday. Mike seems fine; he has apparently been on an American road trip. This is weird, because he hasn't left his flat in weeks.
Oh, I see, Mike's odyssey took place entirely within the confines of the closed beta for open-world racer The Crew. In this video he takes you on a tour of the most iconic or surprising spots you should seek out on a cross-country road trip, such as Roswell, Mount Rushmore and Hearst Castle.
Meanwhile, I was on a separate voyage of discovery. I discovered that no-one is more appalling at concealing their identities than game protagonists. Behold, videogame disguises less convincing than me with a fake moustache over my actual moustache, including cyborg Raiden in a sombrero and "Iroquois Pliskin" (nice one, Snake).
And don't look now, Xbox One owners who set their Kinects on fire, here is the first thoroughly good dedicated Kinect game on Xbox One: Dance Central Spotlight. Show of the Week ponders this pared-down Dance Central, Xbox One's beleaguered Kinect and the mysteries of the afterlife, in that order.
For more, visit us at outsidexbox.com or subscribe to our YouTube channel to have videos like these, but not these, delivered to you fresh every day. See you next week.