Video: Six things first person mode brings to GTA 5
Dead cats, awkward sex and drive-by swearing.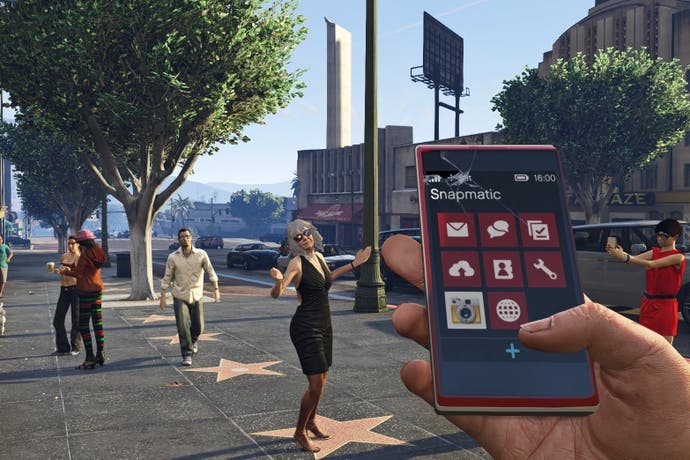 Rockstar's remaster of GTA 5 is now in our hands, and it's quite the thing. It's quite the disturbing thing, it turns out, when it comes to the all-new first person mode, which gifts the cartoon violence an unpleasant edge and makes for what's perhaps one of the more crass sex scenes in gaming. Oh, and you can flip the bird at people while driving past, so there's that too! Have a look at it all in action in Ian Higton's video.