Video: See Bloodborne's new DLC in action
Aoife and Martin spin a Yharnam.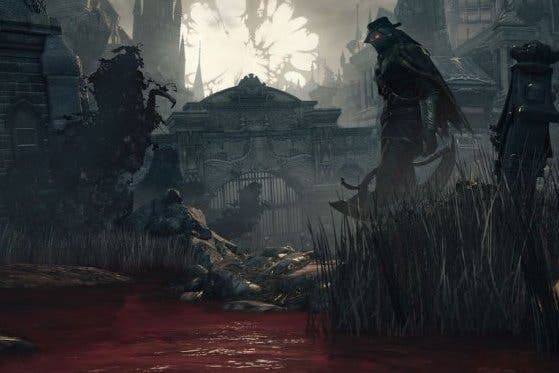 One of the highlight's of this week's Tokyo Game Show was most definitely the reveal of The Old Hunters, From Software's expansion for the PlayStation 4 exclusive Bloodborne. We shared the full details yesterday, and now's your chance to see us fumble through it while going into a little more detail about what to expect, and why it's so bloody exciting.