Video: Let's Replay Morrowind
"Better than the Nazis."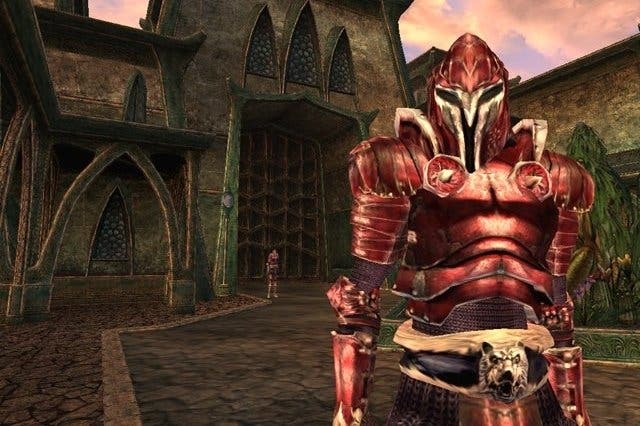 This week's special guest is Alasdair Beckett-King, stand-up comedian, indie developer and huge fan of The Elder Scrolls 3: Morrowind. In fact, he thinks it's the best game OF ALL TIME.
Watch him try to convince Ellie Gibson of this in the video below. Will she be won over by his tales of tenacious rats and magic flying trousers? You probably know the answer, but have a watch anyway, if only for the Going for Gold reference.
Thanks very much for watching. We'll have a new Let's Replay for you next week. In the meantime: The heat is on, the time is right...