Video Games Live concerts headed to London, Manchester this November
Skyrim, Warcraft, Street Fighter, Sonic and Kingdom Hearts music included.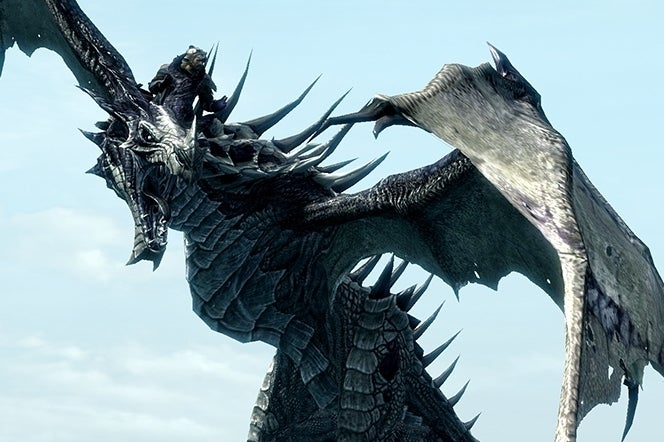 The popular Video Games Live symphonic concert tour returns to the UK in 2014 and includes a London date for the first time in six years.
Two UK shows are planned: Manchester O2 Apollo will host the first on Saturday 1st November, before the tour moves to the London Hammersmith Apollo on Sunday 2nd November.
Tunes from games such as The Elder Scrolls: Skyrim, Street Fighter, World of Warcraft, Kingdom Hearts, Sonic the Hedgehog and Mega Man will be belted out by the tour's live orchestra and choir, synchronised with footage from the games themselves.
2014 marks the tour's 12th year on the road. More than 300 shows have now been performed in 30 countries to over a million people.
"We're thrilled and honoured to be bringing VGL back to the UK," creator and host Tommy Tallarico said. "VGL is a one of a kind entertainment experience so we've always strived to let as many people across the globe experience it. Not only do we get to come back to London but we're very excited to be performing in Manchester for the very first time."
Listen to an orchestrated version of Sonic (including the old Sega logo) below: