Video game boxes to get in-game purchases warning
PEGI shelf.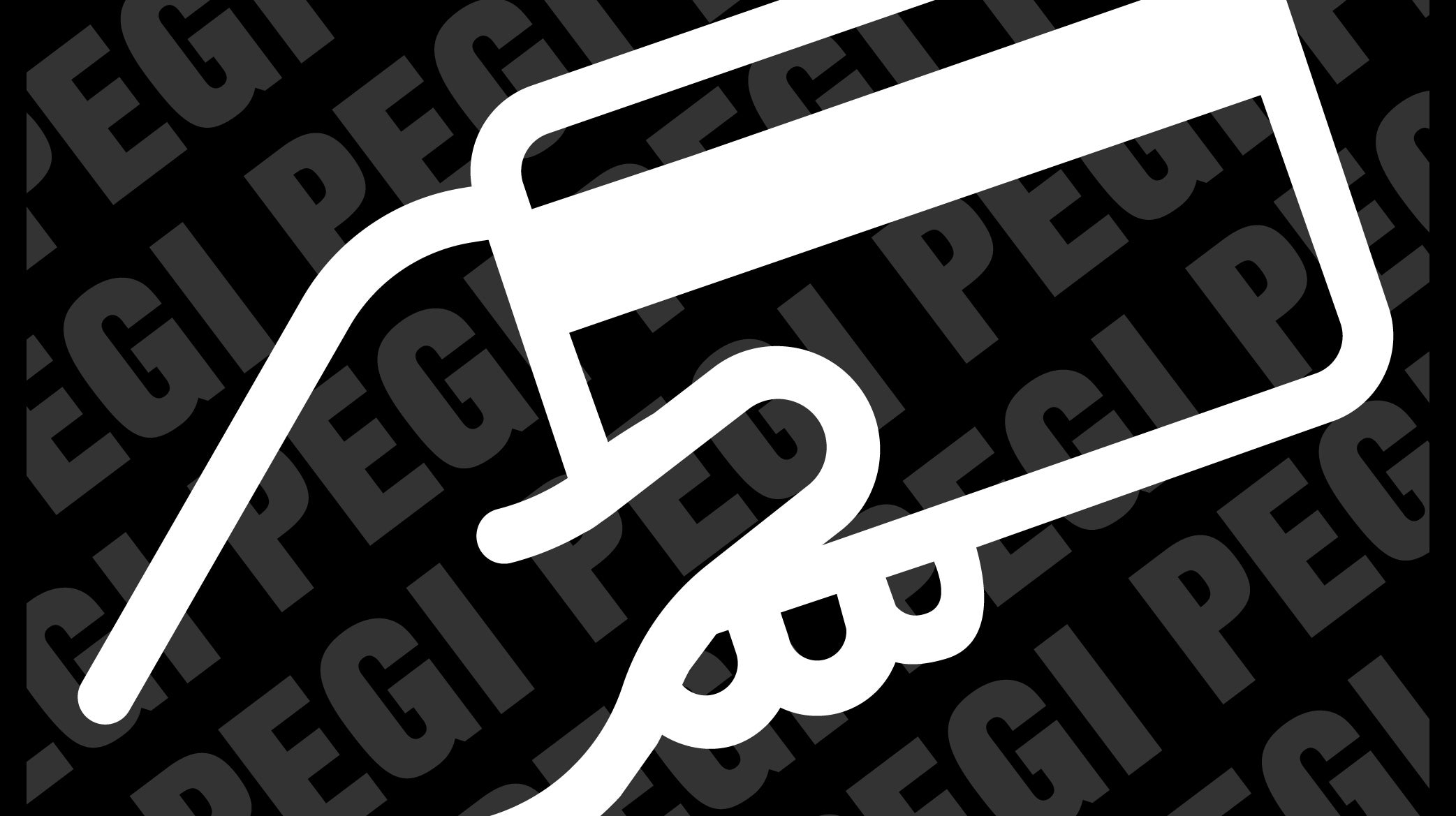 Video game boxes will soon get an in-game purchases warning.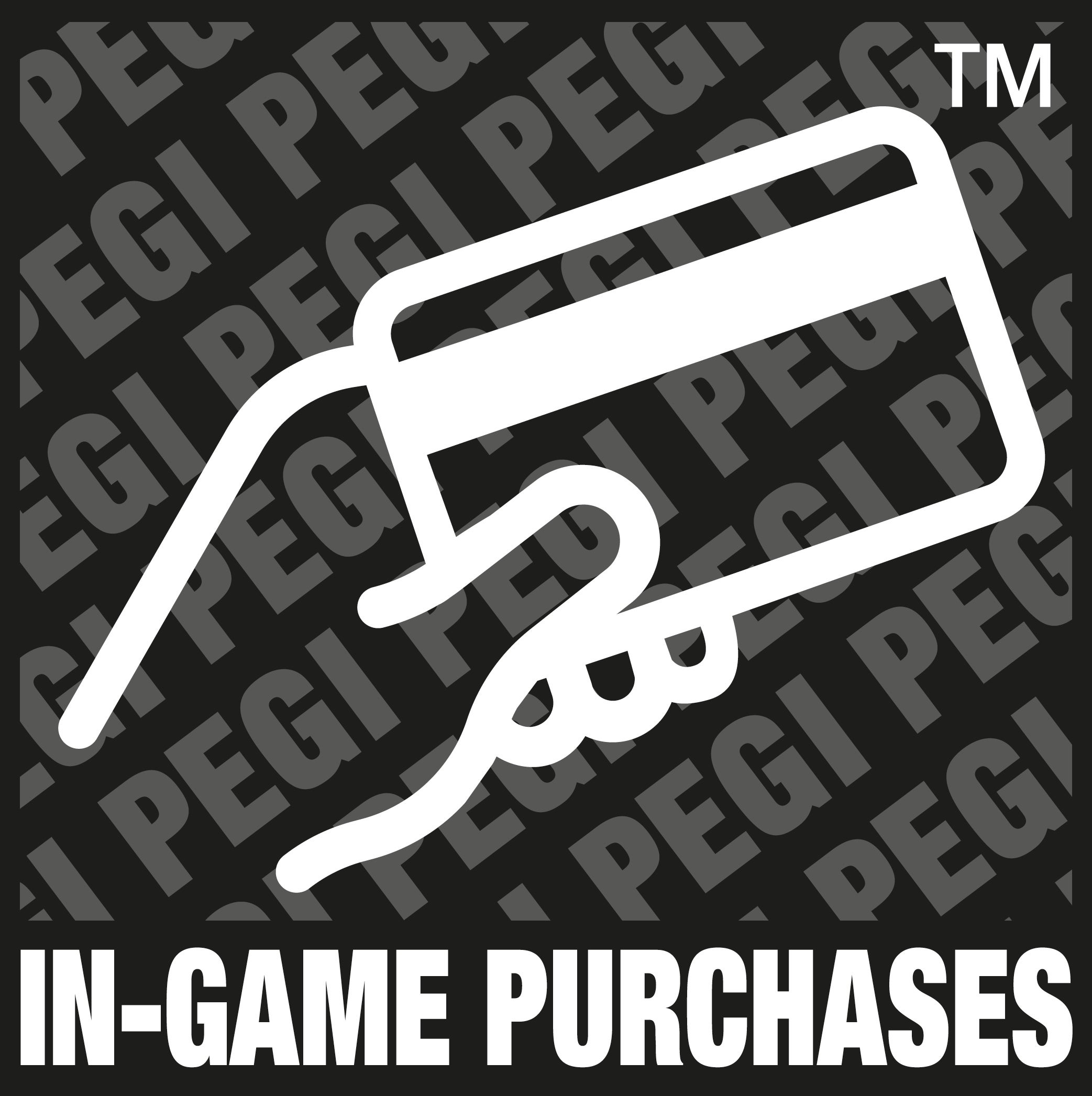 PEGI (Pan European Game Information) said it will start to include the new content descriptor icon for physical releases of video games to help inform parents prior to a purchase about the potential for in-game spending.
This descriptor will be applied to all games that offer the option to buy digital goods with real currency, and will start appearing on physical releases towards the end of this year. This is a somewhat vague phrase that doesn't distinguish between the likes of DLC expansions and microtransactions or loot boxes, for example, but it's a start.
"In-game purchases" is already one of the descriptors used by PEGI for download-only games, but it's now being brought over to physical releases.
"Considering that physical releases are an important part of the market, this was an important gap to fill," said PEGI boss Simon Little.
"For a parent who may not be fully familiar with the video games landscape, seeing this simple descriptor on the packaging of a game they consider buying should trigger the reflex of keeping an eye on the gameplay, once the game has been purchased and given to the child. It's basic information, but that's what parents sometimes feel they are lacking."
PEGI's new warning comes at a time of increased scrutiny over video game spending among children, particularly in relation to Epic's battle royale phenomenon Fortnite, and loot boxes, that latter of which was sparked by EA's Star Wars: Battlefront 2. So, expect to see PEGI's "in-game purchases" warning on the likes of FIFA, Call of Duty and, well, pretty much everything just in time for Christmas.
Adding background to the move, PEGI cited a consumer survey by Ipsos that showed two out of five parents of children who play video games said their child spends money in-game.
Of those parents, over eight out of 10 have an agreement of some kind about spending. 60 per cent said this can take the form of asking permission before each purchase, 31 per cent said a weekly or monthly spending limit, 28 per cent said they use parental control tools, 25 per cent said monitoring credit card bills, and 20 per cent said they use of pre-paid cards. Only two per cent of parents said they did not monitor their children's spending (but then, if you didn't, you probably wouldn't own up to it on a survey, would you?).
The problem, PEGI said, is parents sometimes lack the information or the tools to monitor spending.
Will you support Eurogamer?
We want to make Eurogamer better, and that means better for our readers - not for algorithms. You can help! Become a supporter of Eurogamer and you can view the site completely ad-free, as well as gaining exclusive access to articles, podcasts and conversations that will bring you closer to the team, the stories, and the games we all love. Subscriptions start at £3.99 / $4.99 per month.