Video: Dirty Bomb sees Splash Damage return to its roots
Familiar enemy territory.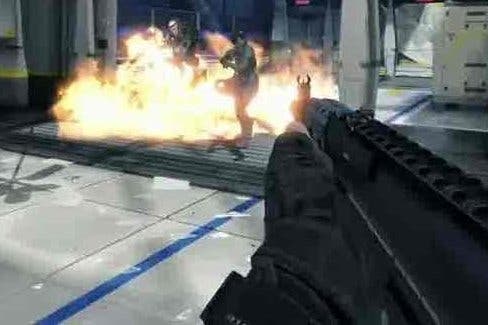 Dirty Bomb - or Extraction - oh, no, wait... Dirty Bomb is a new objective based multiplayer shooter from Bromley-based developer Splash Damage, them wot did the Enemy Territory games as well as Brink, and having played it recently I can say it's quite the thing. A PC exclusive, it doesn't have some of the technical problems that blighted the console versions of Brink, and it's something of a return to the hardcore, much-loved roots of Splash Damage's Enemy Territory games, with a sharp focus on team work and hard-edged competitive play that's as involved as you can get with an online shooter.
Ian Higton's put together a quick video preview so you can see it all in action - we'll have some more in-depth thoughts on it for you some time next week.