Brink dev Splash Damage making games in the "Wargaming universe"
Boom.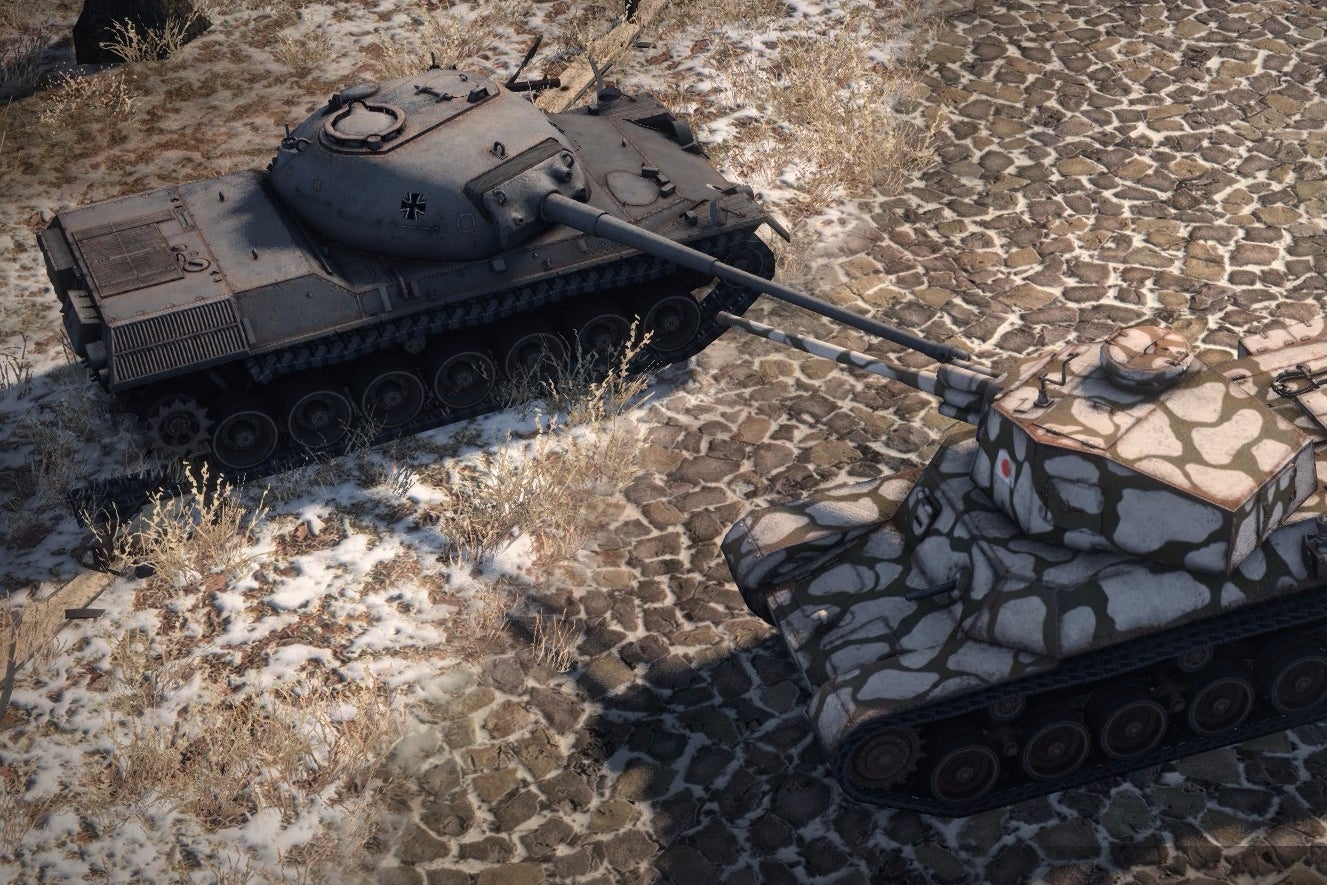 UK developer Splash Damage is working on multiplayer games for World of Tanks maker Wargaming.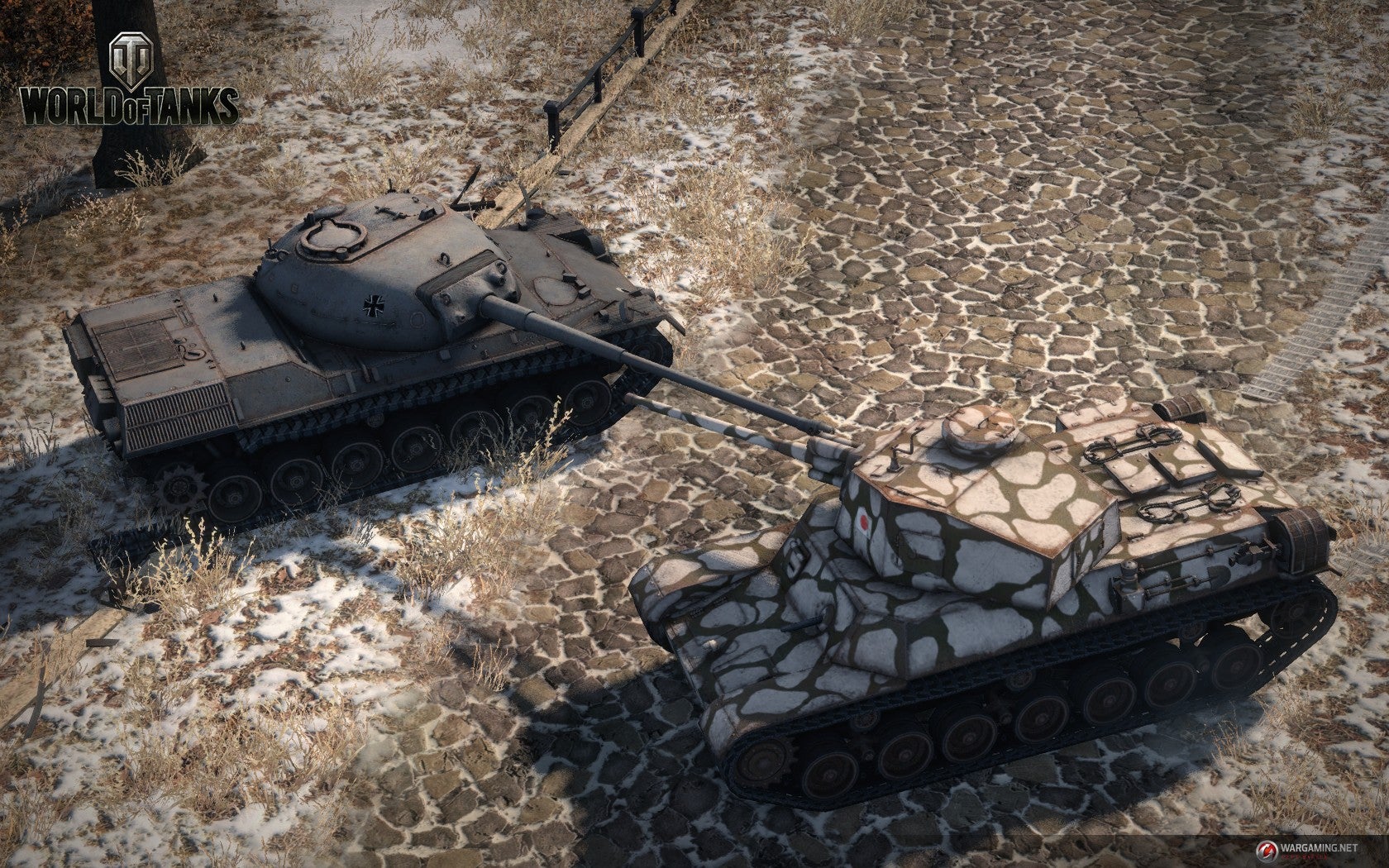 Splash Damage, developer of Brink, Dirty Bomb, the multiplayer portion of Batman: Arkham Oranges and parts of Gears of War: Ultimate Edition and Gears of War 4, is developing games in "the Wargaming universe". Wargaming makes World of Tanks, World of Warplanes and World of Warships.
That's all we know at the moment, but given Splash Damge's multiplayer first-person shooter expertise, perhaps it's making a shooter for Wargaming.
Splash Damage's work for Wargaming comes as it continues to update free-to-play shooter Dirty Bomb. In February Splash Damage took back publishing rights from Nexon, which means it now has complete control over the game.