Dirty Bomb scraps microtransactions as development winds down
No need to payloads.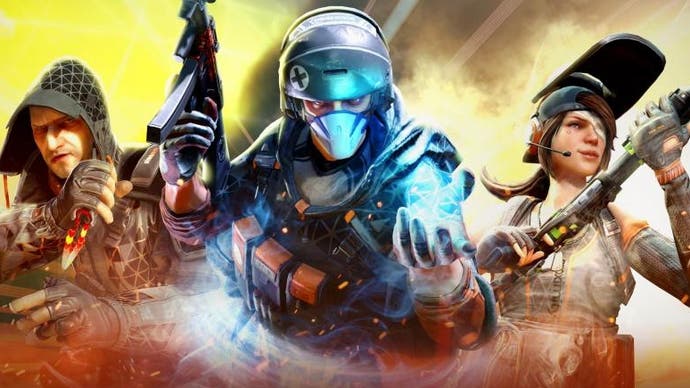 Hey! You there! That's right, you - there's free stuff coming your way if you play Dirty Bomb after Tuesday 15th January. The catch is active development will be ending along with this.
You may recall that in October last year, developer Splash Damage announced it could no longer "financially justify" working on Dirty Bomb. To lessen the pain for players, the developer has elected to remove all monetisation as part of the game's final update.
"We wanted to turn this update into a celebration of Dirty Bomb, allowing players old and new to experience everything, without a cost," Splash Damage's blog post states. "We've been working to remove all monetisation from Dirty Bomb, and also have thrown in a few extra treats as a thank you to all of our players for supporting the title over the years."
Along with the end of monetisation, Splash Damage has improved the credit earn rate "to make sure you guys earn whatever you want more quickly". A number of back catalogue items are also being reintroduced. Yes, including the Dapper Doge trinket.
It's a bittersweet moment for both developer and players. The free-to-play team FPS, set in London in the aftermath of a radiological terror attack, was launched in an open beta on Steam in 2015.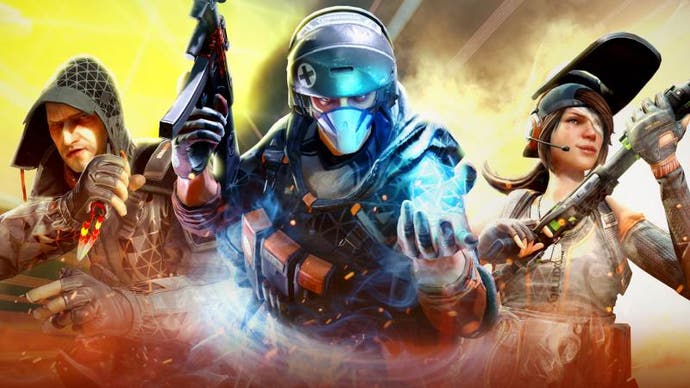 Although Dirty Bomb never hit mainstream consciousness, it nonetheless developed a core base of passionate fans, most of whom seem grateful for this bonus treat.
"Thanks for extending the life of Dirty Bomb, Splash Damage," says Reddit user Wolven_tv. "Now I can get my hands on some of the trinkets I missed and have been wanting. I hope this will give the game a boost in players and help keep it alive."
If you want to join this end-of-days party, the update goes live next Tuesday. It's going to be pretty rad.