Video: A quick look at XCOM: Enemy Within and a chat with its lead designer
Meching a mess.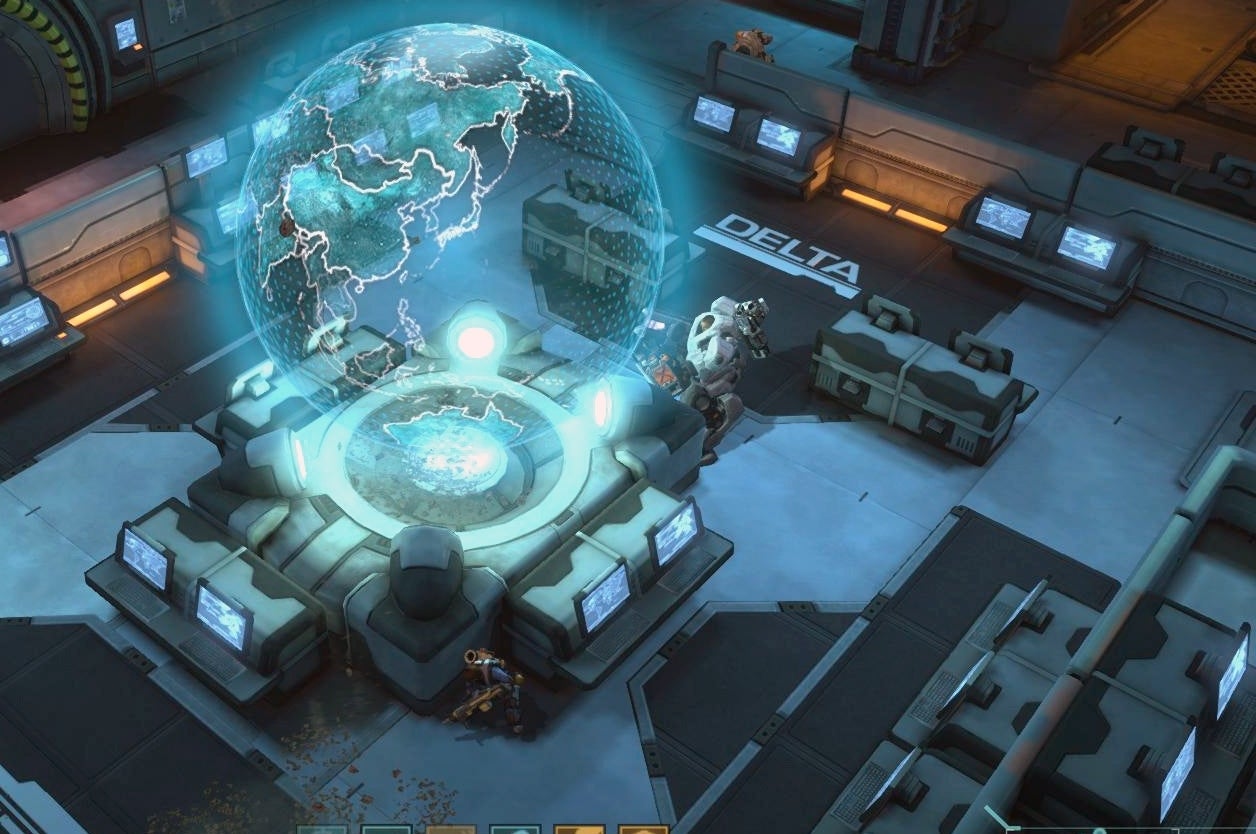 XCOM: Enemy Within is out next week, and it promises to expand on the glorious template of Enemy Unknown by adding stuff like mechs and gene-splicing for your brave alien-blasting soldiers to indulge in. Solid copy.
Over the past fortnight, I've been playing through a little of the new content, and I've been chatting to Ananda Gupta, the project's lead designer. Also, I've magically combined everything into the video you can watch below.
Gupta's a fascinating guy, incidentally. He comes to video games from the world of card-driven strategy titles, where he made his name with Twilight Struggle, a Cold War offering that is well worth checking out in its own right. More importantly, though, he'll go down in history as the man who put the kinetic strike module in XCOM. That's definitely one for the CV.