PlayStation Store May Madness sale begins
XCOM £8! Mass Effect 3 £6.50!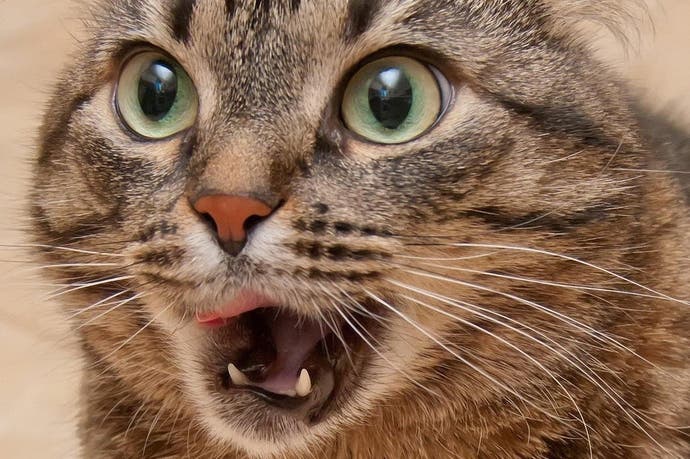 The May Madness PlayStation Store sale has begin. There's nothing to get excited about on PlayStation 4 but on PlayStation 3 there's plenty.
Brothers: A Tale of Two Sons for £4, for instance, or XCOM: Enemy Within for £8. And then there's Mass Effect 3 for £6.50.
Limbo is £4, so is Mirror's Edge, and there's a huge reduction to the shootery X-Com game The Bureau: XCOM Declassified, which is now £8.
So are you: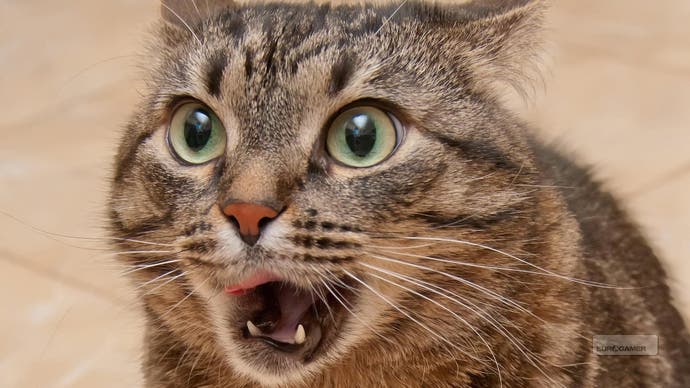 Or: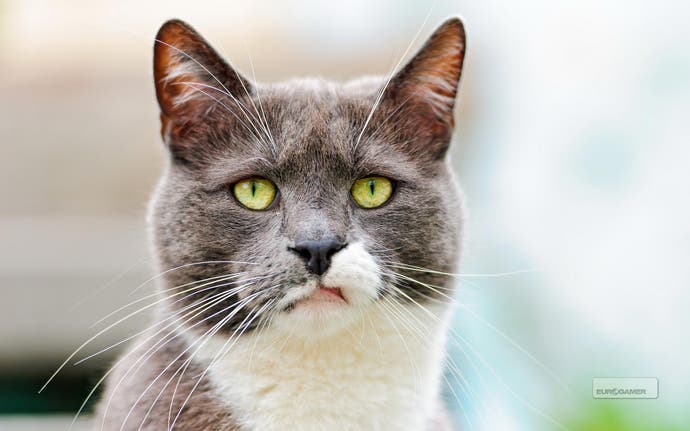 ?