XCOM: Enemy Within headed to iOS, Android tomorrow
Aliens resurrected.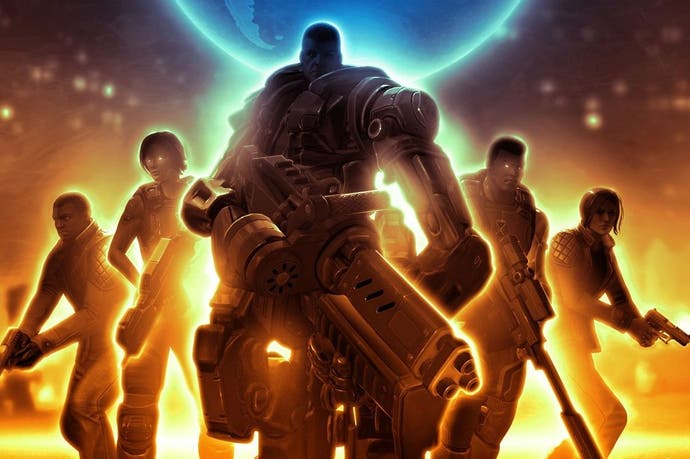 Turn-based tactics title XCOM: Enemy Within launches on iOS and Android platforms tomorrow, 13th November, publisher 2K Games has announced.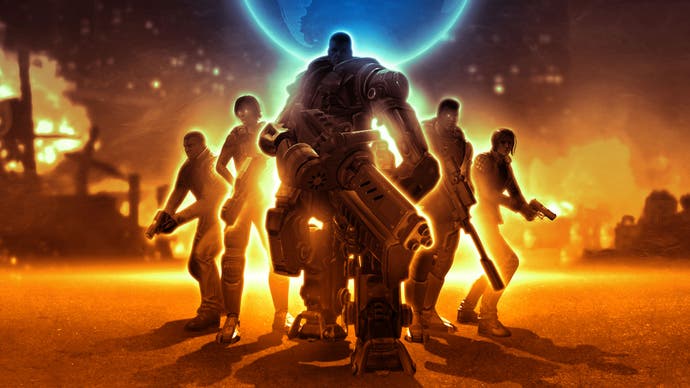 It costs $12.99 in the US - we're checking on a UK price now. (UPDATE: It's £8.99, 2K has told us).
First released exactly a year ago for PC, PlayStation 3 and Xbox 360, Enemy Within is the highly-rated expansion for XCOM: Enemy Unknown - which also gained a release on mobile and tablets.
The game arrives as a new standalone app for its iPhone, iPad and Android device release.
"Enemy Within is an improvement on an already excellent game," Stace Harman wrote in Eurogamer's original XCOM: Enemy Within review.
"For every decision that must be made there are several factors to consider, rarely enough money to pay for everything, and uncomfortable consequences to be faced for failure. Much like the genetic modifications that it champions, it's an experience that gets under your skin."