Valve's virtual reality headset adds a front-facing camera
So you can keep an eye on the real world while you're in the virtual.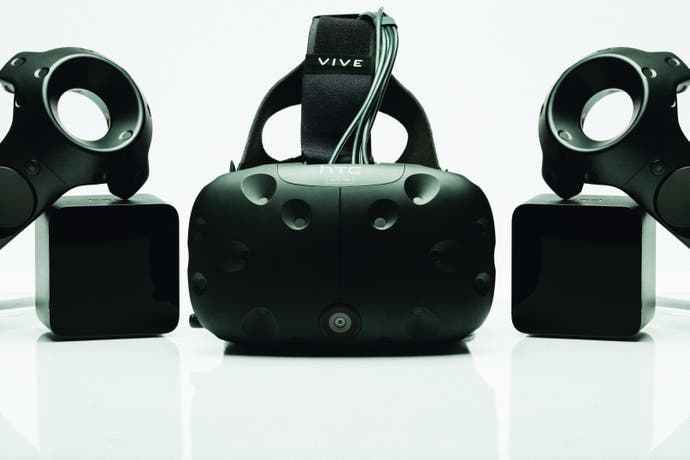 HTC has revealed the latest version of the Vive virtual reality headset - and it comes with a front-facing camera.
The HTC Vive, developed by Valve, uses its front-facing camera to help people see the real world while immersed in the virtual.
The latest development kit, called Vive Pre, is supposed to be more comfortable and more compact. But it's the new camera that's of most interest.
Here's how it looks: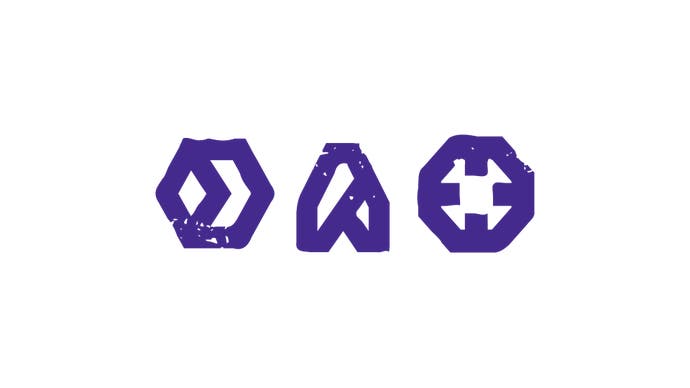 HTC said the camera brings "elements of the real world into the VR realm". It blends physical elements into the virtual space, the company said.
"Being able to take a seat, find your drink, and carry on conversations without removing your headset is only the beginning of what's possible," HTC said.
Of course, by incorporating a 2D image into a 3D virtual world, Valve is making the real world less real than the virtual world. Or something.
To the future!
Meanwhile, the Vive controllers have been improved, and the base stations have been redesigned to be quieter.
It's all kicking off in the land of virtual reality. Tomorrow Oculus launches pre-orders for the consumer version of the Rift. PlayStation VR is due out in 2016. HTC Vive is scheduled for commercial launch in April.